Because of the good physical and mechanical performance of Polystyrene foam (EPS), in recent y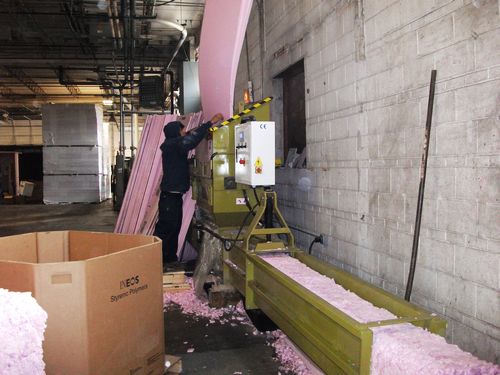 ears in highway Bridges, etc. The development and application in the geotechnical engineering. From the resources and energy saving, pollution of the environment and occupational health three aspects to consider, discuss the way with EPS environment friendly; Using life cycle matrix for the EPS embankment and road embankment are compared, and the environmental impact results show that the EPS embankment is
more environmental friendly materials.
In order to improve the properties of soft soil foundation and EPS particle light soil has been widely research and application. Many scholars study shows that the factors influencing the mechanical properties of EPS par
ticle light soil is more, make its mechanical characteristics is difficult to grasp. From the structural perspective, through the LWTS soil and curing light mechanical properties contrast, extract the intensity of reflected light soil cementation
structure parameter, structural lightweight soil is studied through parameter and the relationship between the mechanical properties.