Significant polystyrene recycling due to the serious pollution
Polystyrene foam plastic is widely used in our lives, but after discarded in the water or soil, it won't rot for years, affecting the production of crops, and recycling and reuse will bring people more interest, so it is very important to recycle polystyrene waste.
Polystyrene(PS) is made up of styrene monomer, which polymerize synthetic polymers. It is a colorless, transparent thermoplastic with higher than 100℃ glass transition temperature. It is often used to make a variety of disposable containers foam lunch boxes to withstand the temperature of boiling water and hot food.
However, the discarded polystyrene can not enter the biogeochemical cycles through biological decomposition and photolysis. It can float on the water or drift with wind because of its low gravity, causing damage to the landscape subjectively. According to the survey done by the California Coastal Commission, polystyrene is the major ocean drifts. And if marine organisms eat this kind of plastics, their digestive system will be damaged.

With unremitting efforts, in a small town abroad, there are more than 1300 cubic meters of polystyrene have been "diverted" , they are not garbage anymore and they have a new destination, which is the result of the proposal from parliament. Through a year of time, Shoalhaven Shire Council has collected all the polystyrene from three counties. The implementation of the landfill saves the value of 16 million. This is the only local polystyrene recycling action. Meanwhile, the relevant county committee applied for funds to purchase crushers and extruders, polystyrene can be efficiently recycled by using mechanical equipment. The committee provided eight companies with kits and brackets to collect polystyrene, and encourage others to use their own tools to recycle. Residents also seized this opportunity to recycle large items with waste treatment facilities provided by the Council.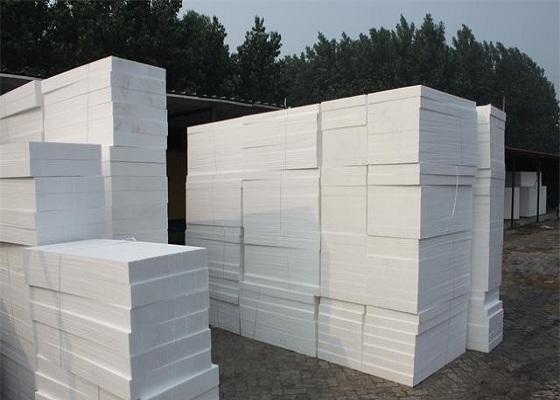 INTCO will provide the specific requirements of the customers (whether they want to compact, melt, wash the EPS etc. & how many kg/h), so if you could send me prices of some of your generic models that will suffice. Furthermore, prices are to be FOB (China port).
We promise, the machines that GREENMAX quoted must be compliant with CE Safety Standards for both electrics and guarding.
INTCO provided competitive pricing and hoping to work with them in the future to provide a PS recycling solution in the global market. We are looking for business partners in Styrofoam recycling area, we are experienced in export.