The "hidden" foam recycling business in the WEEE industry
WEEE (The Waste Electric and Electronic Equipment) is a rapidly growing sub-sector due largely to the implementation of the original WEEE Directive in the UK by the WEEE Regulations 2006.
With that came the associated requirements for the recovery, reuse, recycling and treatment of WEEE.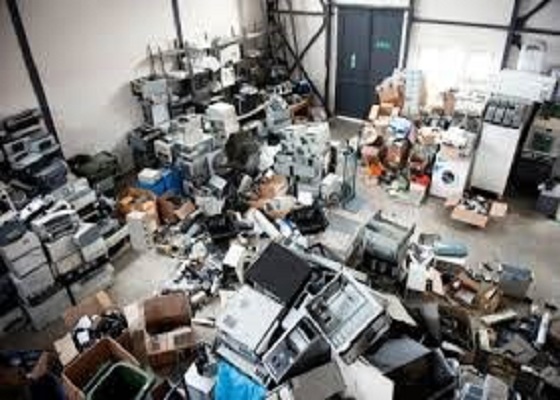 Every year an estimated 2 million tonnes of WEEE items are discarded by householders and companies in the UK. WEEE includes most products that have a plug or need a battery.
Large household appliances (e.g. ovens, fridges, washing machines) currently make up over 40% of WEEE but there are large volumes of other equipment such as IT equipment (mainly computers), TVs (over two million discarded each year), small household appliances (e.g. kettles and hair dryers), electrical tools, digital watches, electronic toys and medical devices.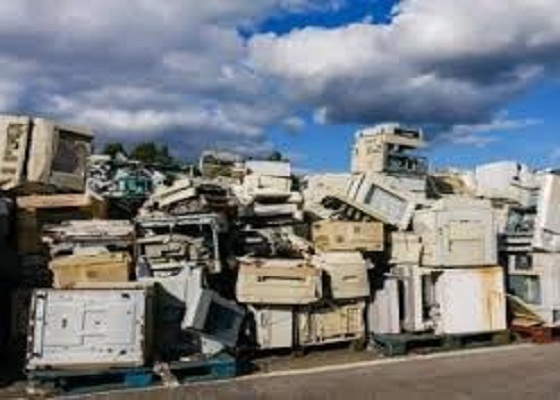 Such items contain a wide variety of materials e.g. an average TV contains 6% metal and 50% glass, whereas a cooker is 89% metal and only 6% glass. Other materials found include plastics, ceramics and precious metals.
So what is the hidden relationship between the WEEE recycling and foam recycling?
Many companies which in the WEEE industry may be curious about the answer. And actually there are companies which know the relationship between the two of them.
When companies get the waste household appliances through transporting, many of the equipment may be packed by EPE foam with paper packaging. And many of this may be thrown away. Such materials may appear in some electronic products companies like LG.
But how can these EPE foam be recycled?
EPE foam is white, light, flexible and able to bend. It is a new type of foaming material for strong cushioning, shock proofing capabilities. So this material can be compressed by compactors or Melters. Then the EPE foam can be recycled to make other products.
Compactor is a kind of machine that can press the shaped foam into blocks. The melter is used to melt the foam into ingots with heat. The two of them are widely used for EPE foam recycling.


GreenMax recycling machines are these kind of machine which have helped many companies that both recycle these household appliances and waste foam. They are engaged with the recycling for many years, it is really professional for recycling.
What we can conclude is that any industries have potential to enter into other industries, which requires people's high attention to the industry tendency. Companies should seize other opportunities to find the possibilities to start another business.