1.Is EPS compactor suitable for us to use?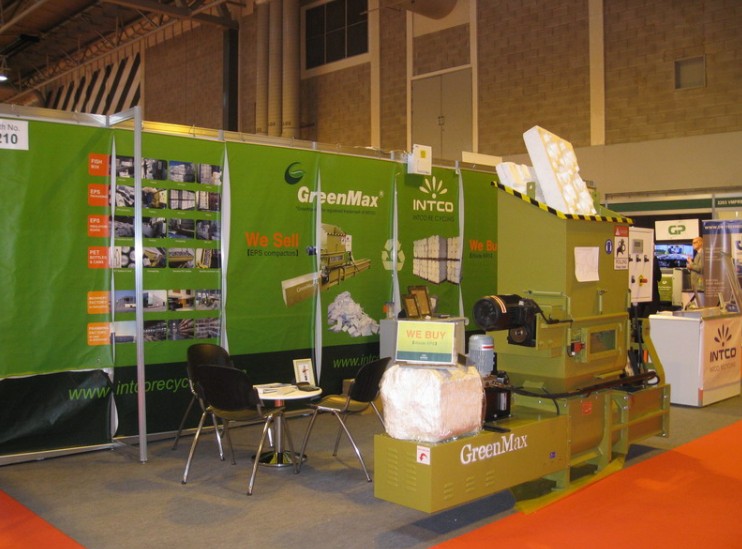 For a year to produce about 20 tons of EPS recycling companies, if bought a $5000 worth of EPS foam compressor, if be compressed EPS selling for $200 a ton for recycling industry, at the same time, before the treatment can save the cost, such as landfill disposal costs, thus, estimates equipment back to the time of about a year.
For larger EPS production company, the establishment of a compression equipment system to compress EPS material sales lead directly to the recycling industry will have obvious "cost effective".
2.Can all kinds of EPS be recycled?
The answer is no. If you want to recycle EPS and high profits, please make sure that the EPS waste is clean, no sticker, no grease, dirt, transparent tape, labels, etc. In the process of recycling, the better way is to share its classification processing, for stains or label is difficult to remove the mark, other suitable measures for recycling, such as broken after making packaging material again.
3.How can recycled wasted EPS be used?
Polystyrene is recycled, about 50% were used in the manufacture of EPS packaging. Be applied to other construction materials for daily use, such as wall board, deck, ceiling, electronic products, automotive products, agricultural products, office supplies, egg box, packing and bean bag, etc. Made of polystyrene as the raw material of polystyrene foam PS plastic grains can be made into simple plastic products, including racks, picture frames, waste basket, video tapes, flower POTS, and seedling tray, etc.