Greenmax Recycling Provides Professional Processing With Waste Foam
Waste foam recycling is a kind of paid waste treatment and service life, the professional and regular recycling company stations or companies processed with the waste. The scientific treatment and classification of waste reached the standard of recycling, waste recycling service plays an active role to protect the environment, save energy and promote social benefits.
INTCO Greenmax Recycling
can not only increase the efficiency of the enterprise, can save the cost of social effects, but also can contribute to the environment. That is to say,
recycling of EPS
is environmental protection and a good way to solve social problem. As follows is the waste foam recycling situation.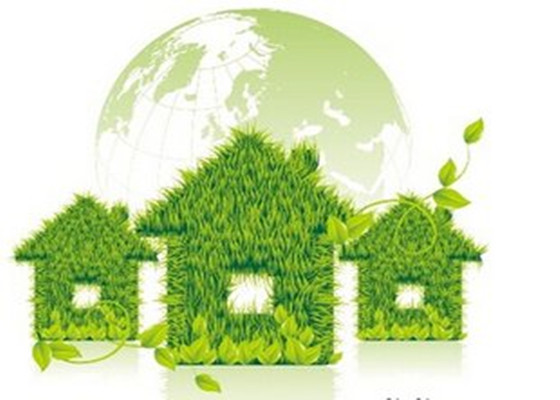 First, waste foam reuse
Every day we make a lot of waste foam, if the simple landfill disposal, a ton of waste costs 200 to 300 yuan, but also will take up a lot of land, and caused land pollution. Scrap foam, such as plastic bottles, cans, waste EPS,EPE,XPS,EPP, Packaging, fish boxes, and Electrical packaging, EPS trays were sold to waste company, Greenmax Recycling company recycled and then reuses them to make much useful products and save much more raw materials, in addition to cutting the amount of waste, but also save material and power.
Two, waste foam is profitable
As is known, this kind of material is hard to decompose. So useful machines can help people handle the material easily and effectively. Waste foam such as EPS, EPE, EPP, is lightweight and it is very difficult to transport the material. Recycling waste foam can help you to save handling & transport cost and store space.
Three, rich "turn around"
EPS material can be turned into picture frames and decorative moldings or mirror frames after processing. So the recycled EPS have much more values and will bring the manufacturer more benefits. Also, the recycled EPS can be made into pellets after processing. In a word,
Intco Greenmax Recycling
purchases back compressed EPS scraps, and reuses them to make frame products.