Transformados Water Cut Realized PE Foam Recycling and Cost Reduction by the Application of GREENMAX PE Foam Compactor
Transformados Water Cut S. L. is a company specialized in the development and manufacture of industrial PE foam packaging in BILBAO, northern Spain, providing packaging solutions and has more than 20 years of industry experience.
It provides packaging design and manufacturing of various products according to customers' different requirements. The customers cooperated mainly include automobile, electronics, industry, aviation, glass and other industries.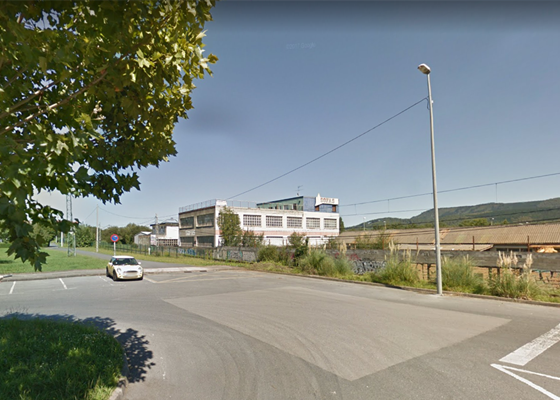 From SEALED AIR, OK COMPANY, SEKISUI, and some other large manufacturers, Transformados Water Cut buys foam back and cut into the shape they need, during which much PE foam leftover will be produced and then sold to recyclers after broken, approximately 90 cubic meters per month. However, the PE foam is still light and takes up a lot of space after crushing, in order to save the transportation cost, Transformados Water Cut considered reducing the volume, and this is what PE foam recycling lies in.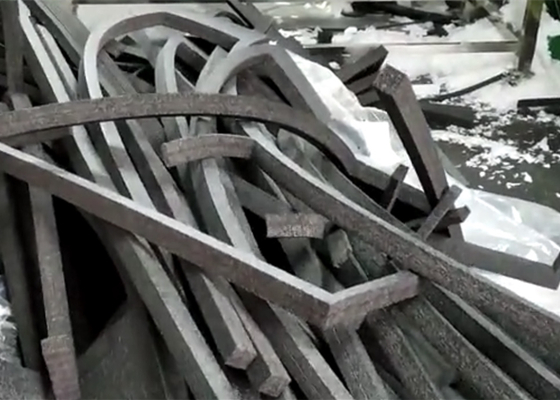 In early January 2019, Transformados Water Cut found our company through Google search for PE foam recycling machine, and another company HEGER. After understanding the working principle and quality of our machines, they draw a conclusion that GREENMAX PE foam recycling machines have higher cost performance than HEGER.
In Europe, there are many PE cutting operators, similar to Transformados Water Cut S. L., who are also using GREENMAX recycling machines and sell compressed foam to their supplier like SEALED AIR. Accordingly, Transformados Water Cut went to their supplier SEALED AIR to find out the evaluation of the waste PE foam compressed by GREENMAX and after being recognized, the GREENMAX PE recycling machine became the first choice.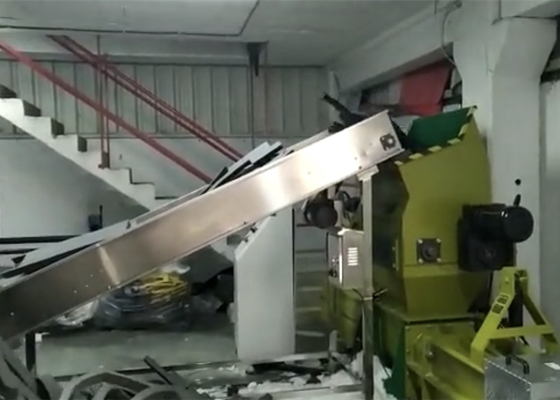 At present, the GREENMAX Mars series hot-melting machine and Zeus series compactor can both be applied to PE foam. Our sales have provided them with two series of quotations. In view of European market, GREENMAX Zeus series
PE foam compactor
is much more recommended to Transformados Water Cut's need.
After analyzing the compression characteristics of the PE foam and comparing the working principle, they made the final decision in May 2019, chose the Z-C200 PE foam compactor, which was equipped with a conveyor belt for facilitating feeding and save labor.
Holidays began soon after they received the recycling machine, so they actually started to install and use the machine in early October. Till now, they have been very satisfied with the use of the GREENMAX foam recycling machine, and thanks to the saving of transportation cost, Transformados Water Cut has more foam waste buyers to choose from.