INTCO guarantees to purchase back your EPS/Styrofoam logs
INTCO is buying all types of PS scraps, such as cold-compressed logs, hot-melted ingots and PS renewable pellets, which are the major material for picture frames and decorative moldings manufactured in China.
Every year, INTCO recycles about 50,000 tons of EPS waste, which makes INTCO become one of the world's largest end-users of EPS waste and styrofoam recycling.
With self-owned AQSIQ certificate and other documents complying with Chinese laws and regulations, INTCO is one of the largest legal scrap importers in China. INTCO's experience would help you resolve any issues regarding exporting waste products to China.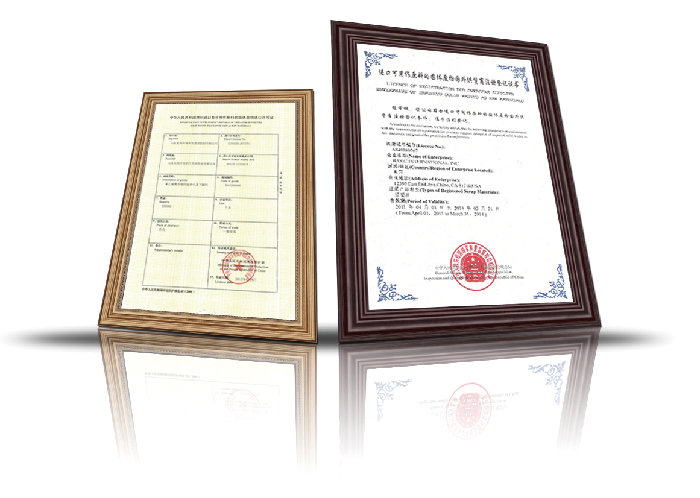 INTCO'S GLOBAL EPS SCRAP SUPPLIER'S NETWORK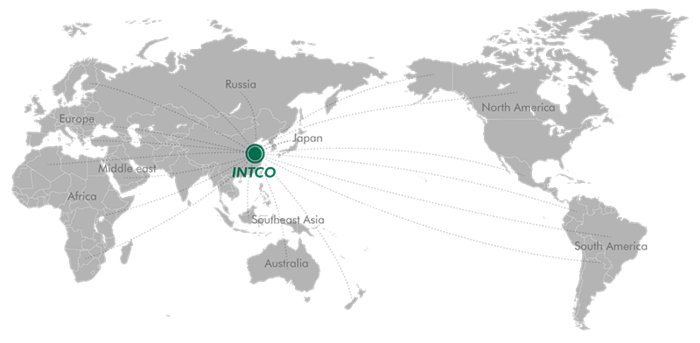 WE BUY DIFFERENT KINDS OF EPS WASTE:


COMPACTED
EPS
BLOCKS

MELTED
EPS
IGNOTS

RECYCLED
PS
PELLETS

BUYING OFFICE IN SHANGHAI