East Gippsland Shire Council - Local Government of East Gippsland Dispose Carried out Waste Management by Using Polystyrene Densifier
East Gippsland Shire Council is located in the Gippsland of Victoria, Australia, in the eastern part of Victoria. It is a government with an area of 20,931 square kilometers and a population of approximately 45,000 people, 400 kilometers from Melbourne, and takes 4 to 5 hours to drive to. At the beginning of 2018, this government began the project of polystyrene foam recycling.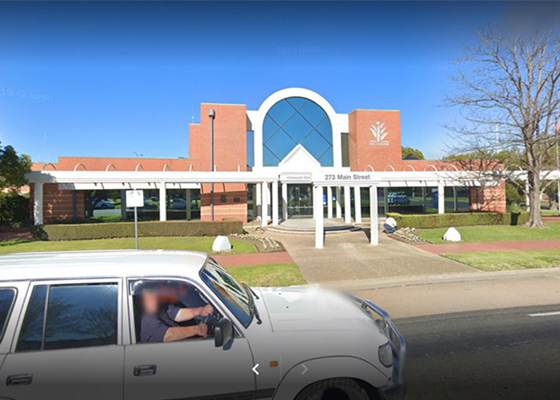 Almost all the household polystyrene waste of the residents in Gippsland is handed over to the East Gippsland Shire government for unified treatment. In the beginning, the East Gippsland Shire government only stored it in the warehouse, and then pulled it to the landfill regularly with a trailer for landfill treatment.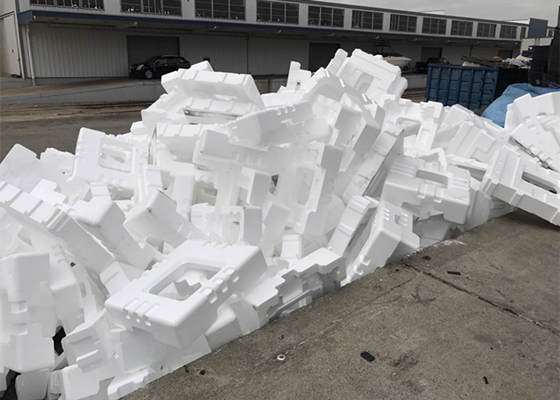 Over time, the problems of this waste polystyrene foam recycling method have become more and more serious. Because of the large volume, it occupies a large area of the warehouse, which seriously affects the site condition, which makes the management of the warehouse more difficult. Besides, polystyrene is difficult to degrade, and the frequency of landfills is very high, resulting in "white pollution", which has become a huge environmental problem.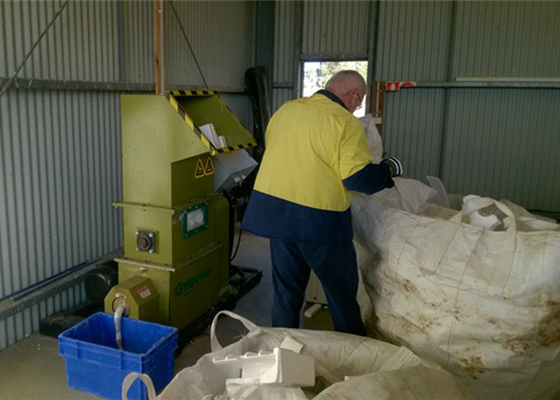 At the beginning of 2018, after several market surveys, East Gippsland Shire Council finally selected GREENMAX polystyrene densifier to formally carry out the scientific recycling of waste foam. The government installed polystyrene recycling equipment in the Gippsland district, and a lot of foam collection units for local residents and related businesses to drop off.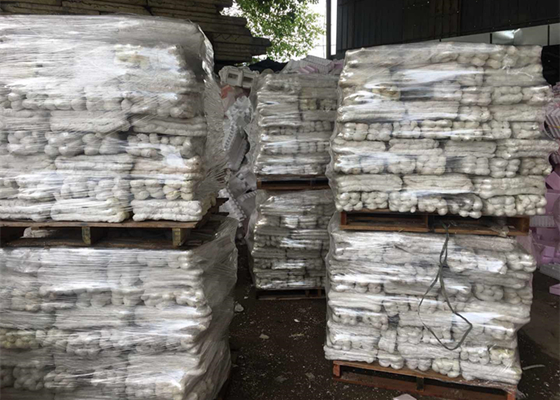 The waste polystyrene is firstly smashed by the crusher, then melted by the heater, finally compressed and extruded by the screw, and placed in the warehouse neatly with the compression ratio of 90: 1. Staff from the East Gippsland Shire Council said that the GREENMAX polystyrene densifier has given them a lot of help.
"We have been processing polystyrene only at our large site Baimsdale for about 2 months now and have produced a pallet of processed polystyrene. As of 2 weeks ago, we have set up collection units across East Gippsland, so we should triple the production of processed polystyrene" Bryan in East Gippsland Shire said, "Staff is happy with the processing machine and everything is going well".