Novopol -- A famous Czech EPS manufacturer started its EPS recycling business with GREENMAX
Novopol -- As a medium-sized EPS manufacturer in the Czech Republic, is located in the beautiful Czech town named Česká Skalice. Novopol has a 20-year EPS production history and it is one of the suppliers of EPS packaging materials for its guest -- FOXCONN plant in the Czech Republic.
It started to carry out its EPS recycling business by the help of GREENMAX since 2015. Due to its expansion and the requirement of FOXCONN that it asked Novopol to help deal with waste EPS packaging materials, Novopol started its EPS recycling plan -- to help FOXCONN and itself handle the waste EPS from the beginning of 2014.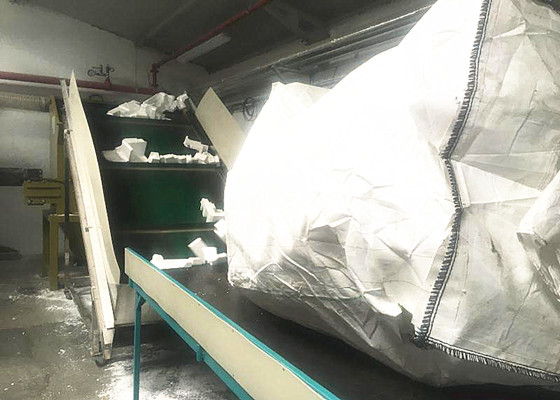 Novopol found GREENMAX through Google in mid-2014, then it had a strong interest in GREENMAX 's Z-C300 compactor through a three-month deep study of GREENMAX. Because the Z-C300 can be equipped with a Silo system which can ensure the large production capacity and save labor costs. At the same time in mid-2014, Novopol filed an EU fund application with the EU Development Committee.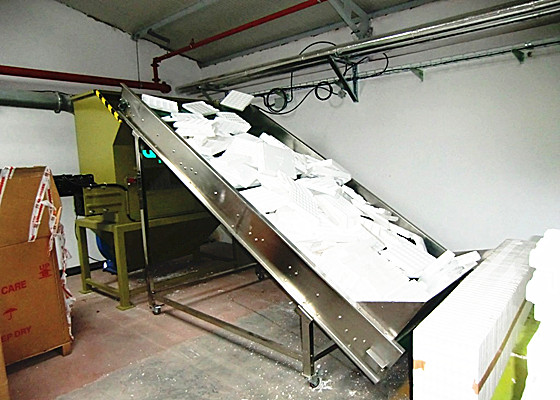 In August 2014, Novopol was approved by the EU fund for EPS recycling project. Soon after, Novopol sent a tender application to GREENMAX and other similar recycling equipment suppliers. After five-month of bidding collection and preparation, GREENMAX finally won the project in January 2015 and delivered GREENMAX Z-C300 compactor to Novopol in May 2015.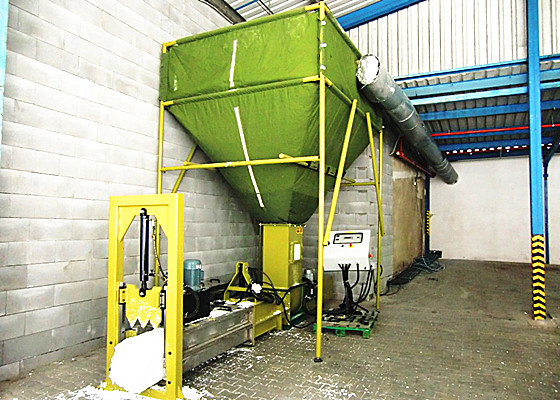 In 2016, one of the sales teams of GREENMAX has made a return-visit to Novopol, and Mr Zdenek Rydlo -- the production director of Novopol said "Your Silo system is working very well." The Silo helped them saved much labor costs indeed.
The GREENMAX Z-C300 EPS recycling machine has been operated in Ceska Skalice for more than two years, and the machine now can help Novopol handle 70 tons of waste EPS every month, which helps Novopol win a good reputation for helping customers handle waste EPS.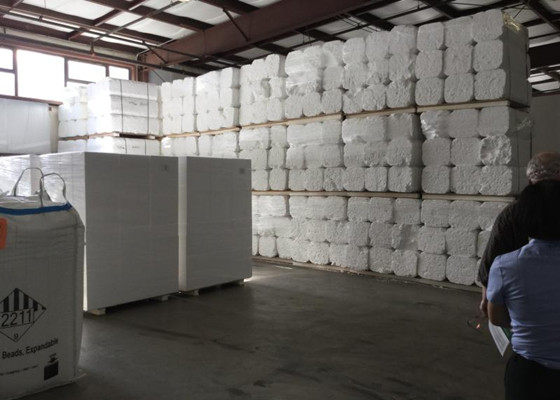 GreenMax has always being committed to the optimization of EPS recycling solutions, so that more and more waste EPS resources can be effectively recycled. GREENMAX is always trying to help more people to join the foam recycling business for the purpose of letting our earth be greener.