Poseidon Series
-for Packagings Dewatering Compactor
APPLICABLE MATEIAL
PET Bottles

Aluminium Cans

TETRA-PAK & Yogurt Cups

FEATURES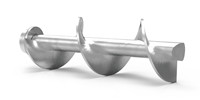 Screw Compression Technology enables continuous output at a ratio of 8:1, high density and security, low utility consumption.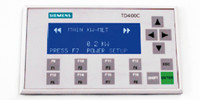 SIEMENS control system guarantees easy and simple operation.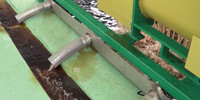 Water collection tray is made of acid-resistant stainless steel to withstand the low PH in many liquids.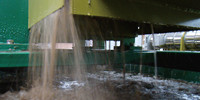 Water draining function squeezes out the liquid to the water collection tray.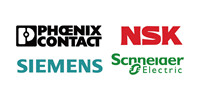 Reputable & High quality components make the machine reliable and durable.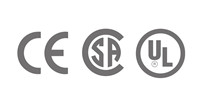 CE approved and comply with UL/CSA standards.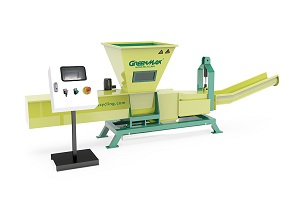 Throughput: 200kg/h
Screw Reduction Ratio: 50:1
Bottle Volume Reduction: 8:1
Density: 250kg/m3
Total Power: 8.05kw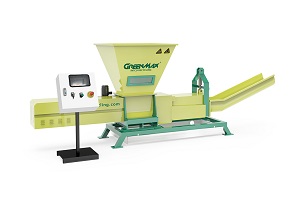 Throughput 350kg/h
Screw Reduction Ratio: 50:1
Bottle Volume Reduction: 8:1
Compressed PET Density: 250kg/m3
Total Power: 15.55kw
Throughput 900kg/h
Screw Reduction Ratio: 50:1
Bottle Volume Reduction: 8:1
Compressed PET Density: 900kg/m3
Total Power: 22.55kw