How To Recycle Polystyrene Material?
PSP is short for polystyrene paper. There are many kinds of PSP, such as: food tray, cups, polystyrene cup, coffee cup and so on. There are many used food tray, coffee cups producing every year. Meanwhile, PSP recycling industry is developing faster and faster. It's beneficial to both the environment and the economy.
INTCO is a PSP recycling specialist, providing total solution to PSP recycling. We manufacture the compactor GREENMAX A-C100.A-200, A-SILO, and A-SWD to compact the PSP, then we buy the block abroad to make them into the pellets. Most polystyrene products are not easy to recycle due to the lack of incentive to invest by the compactors. It is not economical to collect with the low density of polystyrene foam. However, the waste polystyrene can be recycled if the material's density can be changed, such as polystyrene food trays. But do you know how to handle and recycle the waste PSP by machines.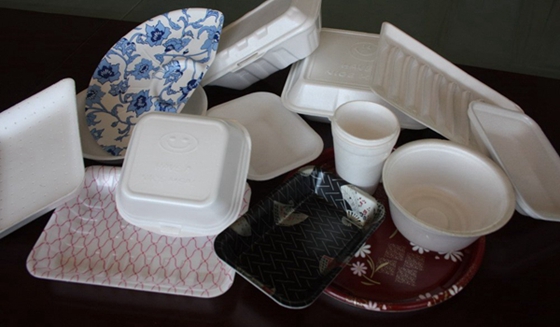 For the individuals, the disposable, single use polystyrene food trays, plates and cups can be recycled. But the disposable polystyrene trays should be recycled by the recycling organization. And it will be easy to compact the polystyrene food trays with the help of polystyrene densifier machines. You could also start a collection program around you. Once you have identified your closet drop off site or recycling company. Then the company will handle and recycle the large amount of waste polystyrene foam for a time.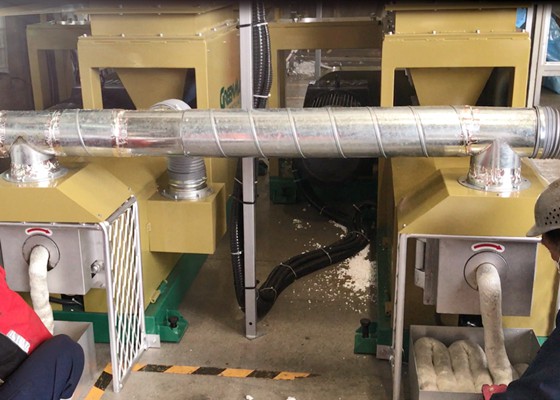 But for the recycling company or factory. First, people can put the waste PSP into the machine's container and then the bearing will operate. Then the blade will crush the waste PSP into pieces after the machine operating. Then the waste pieces of PSP will be compacted into dense blocks under the great pressure.
Also, hot-melted machines are different from PSP compactors as the waste crushed PSP will be melted down to blocks after being heated. But the waste PSP can also be recycled and made into other pellets.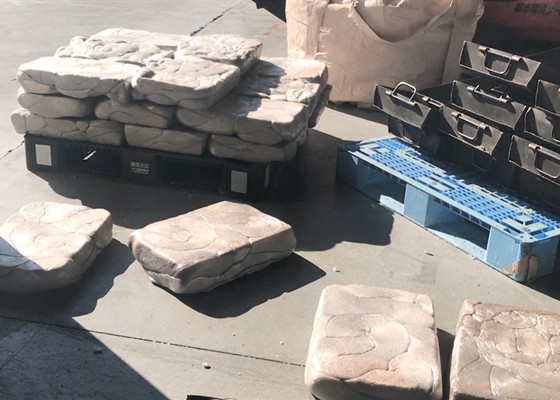 VIP CASE
1.Toshikan (PSP recycling machine M-C300)
At last, we have other series of machines that can dewater and dry up some polystyrene material easily and effectively. At last, the waste PSP can be also recycled.
So you may have a better knowledge of PSP recycling. In a word, PSP recycling will have a better influence on economy and environment if the recycling company have recycling machines and the individuals will collect their PSP wastes positively.