FLEX -- world's leading electronic manufacturing service provider in Texas USA cooperated with GREENMAX for EPE recycling
FLEX International Ltd is the world's leading electronic manufacturing service provider, headquartered in Singapore. It has 29 companies in 4 continents, with the business including mobile phone board design, communication engineering, auto parts manufacturing and logistics. It also has factories distributed in 30 countries in 5 continents around the world, with approximately 200,000 employees.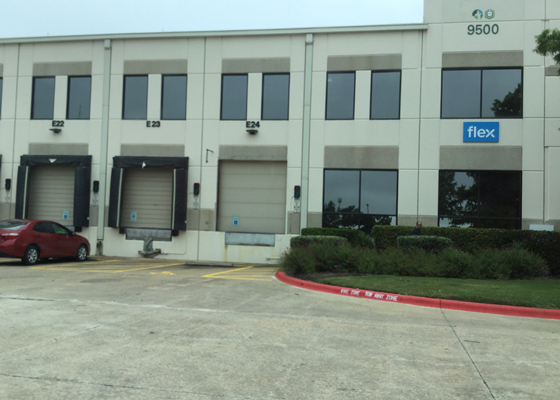 FLEX in Austen, Texas, USA has a recycling center, set up for partners like CISCO. When received by FLEX, the CISCO products will be dismantled and tested. Among all the wrappage, EPE accounts for the most, light and bulky, pilling up 2 big trucks every week. Thus, FLEX has always been looking for solutions for EPE disposal.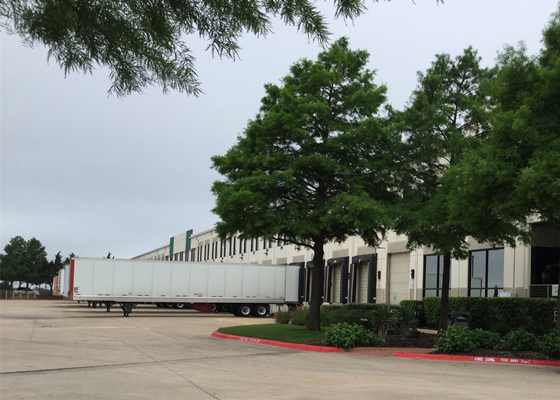 These EPE package was handed over to local recyclers before, until September 2017, when FLEX found GREENMAX, specialized in foam recycling, for an optimal solution. Soon afterwards, GREENMAX customized a densifier specialized in EPE recycling, with its compression ratio reaching up to 90:1.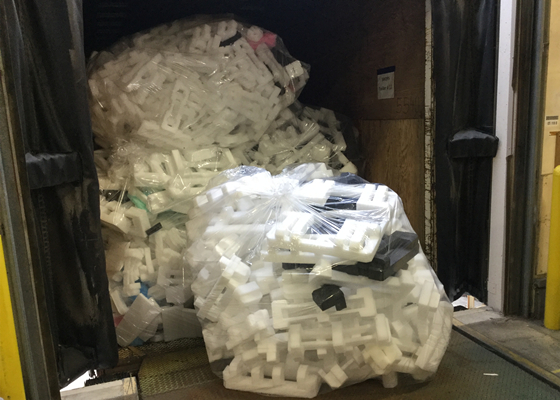 According to FLEX, after applying the customized EPE densifier, the space was largely saved and the live operation was much more convenience. Workers at the scene said that there was no smell during operation due to the added exhaust system.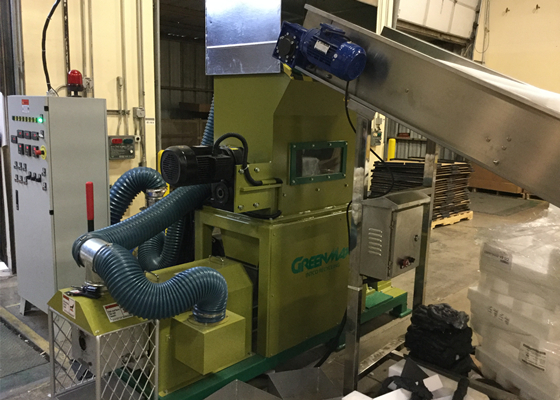 Sales of GREENMAX has recommended several EPE buyers to FLEX. It is reported that EPE can be sold to 18 cents per pound, bringing extra profits of $3,000 monthly. Coupled with the processing fees of the recyclers, the value of EPE recycling is quite considerable.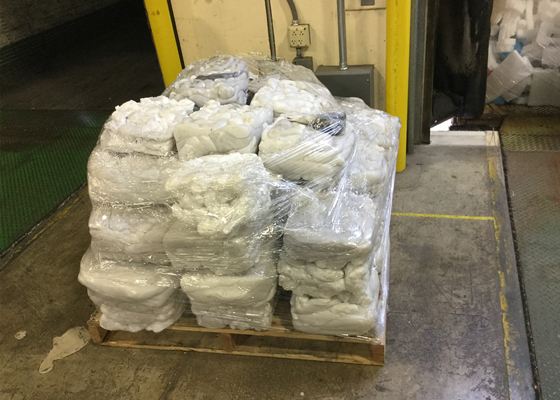 Due to the successful cooperation, FLEX in Austin are willing to promote GREENMAX densifier system among the whole FLEX group. It is believed that more future cooperation is just round the corner.