Nestlé Waters - the American third biggest beverage producer saved labor costs by recycling PET Bottle
Nestlé Waters is the third-largest producer of non-alcoholic soft drinks in America, and it is a leading provider of healthy drinking water. Nestlé Waters owns 8500 employees and 28 filling factories. It has 11 filling water brands, and many of which have almost more than 100 years of history.
Due to its large scale, there will also be many unqualified products during the production. Nestlé Waters needs to deal with the unqualified products by itself. Before using GREENMAX automatic dewatering compactor, Nestlé Waters just paid its workers to manually unscrew the bottle caps and drop the water inside the bottles, and then delivered the empty bottles to the PET recycling company for recycling. By doing this, Nestlé Waters was required to pay high labor costs and transportation costs.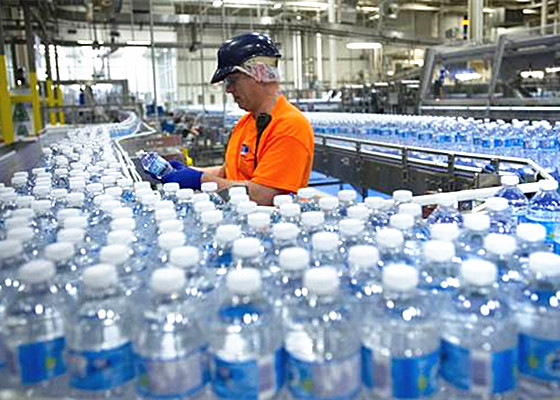 Nestlé Waters North America takes the management of sustainable resources as its vital element of the company's operation concept. So it has been seeking a variety of reasonable solutions of PET bottles recycling.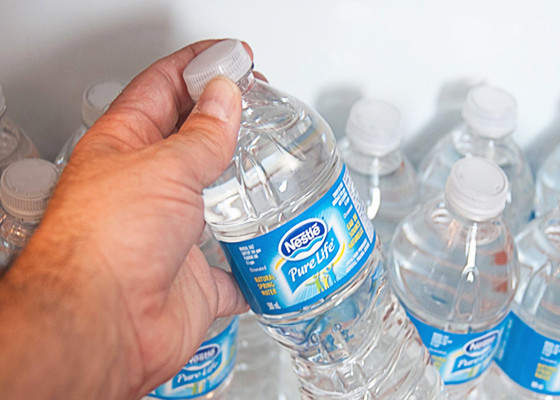 In 2013, Nestlé Waters knew about GREENMAX drink bottles automatic dewatering compactor by searching Google. After discussing with GREENMAX, Nestlé Waters accepted the solution supplied by GREENMAX - PET bottles automatic water compression. The automatic dewatering compactor is controlled by the electronic eye, which can realize a fully automatic shutdown function.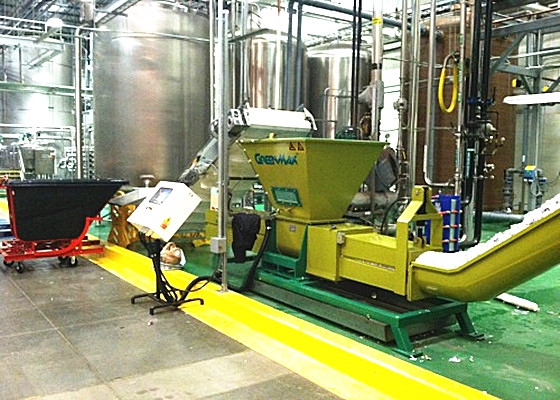 The GREENMAX PET recycling machine greatly improved the efficiency of dealing with Nestle substandard products. With the machine, the water removal efficiency has been improved about 200 times than before, which helped Nestlé Waters reduce the labor costs to 1/200.
The machine worked at a compression ratio of 8: 1, which can easily compress the large volume bottles and reduce the costs of shipping bottles to 1/8 of the original costs.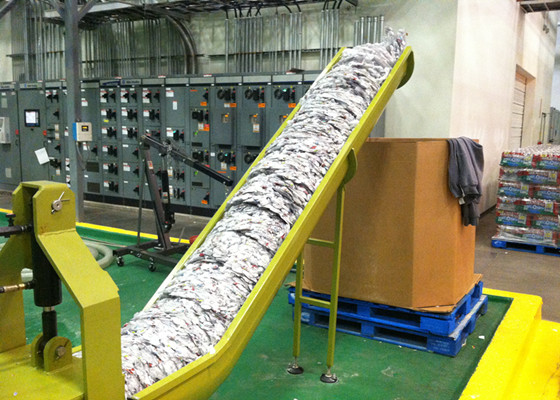 Nestlé Waters North America has gradually extended this automatic water compression solution to many of its branches. It's also worth mentioning that Coca-Cola and Pepsi are now also applying the same GREENMAX 's solution instead of artificial dewatering. Nowadays, more and more beverage filling companies are willing to use GREENMAX as a strategic partner.