APOLO C100
Compactor|Polystyrene Foam
APOLO C100 offers an intelligent and useful tool for recyclers. C100 can compact all kinds of materials, such as EPS, PSP, XPS and so on. The compacted material is easy to store and transport.
Applicable materials include styropor, styrofoam and polystyrene paper-food trays and cups.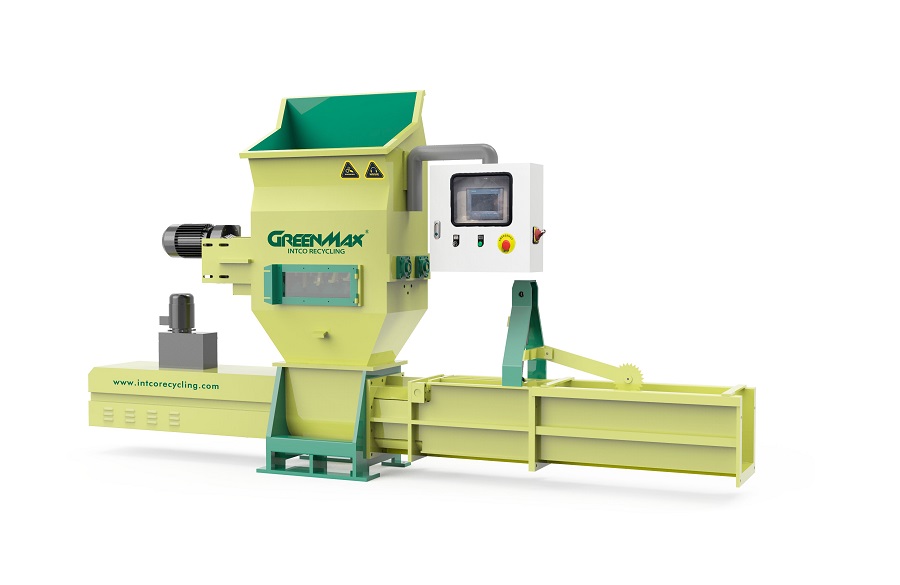 TECHNICAL DATA
Throughput: 100kg/h
Compression Ratio: 50:1
Compressed Density: 200-400kg/m3
Total Power Consumption: 10.25kw
ADVANTAGES:
Screw compression technology produces continuous logs at a ratio of 50:1;
Mechanical Compression Technology, Safe, No fumes, Lower Consumption;
Siemens Control System makes the operation easy and simple;
Famous brand components like SIEMENS, PHOENIX, etc;
CE/UL/CSA standards;
Remarks: We can design tailor-made GreenMaxTM compactors according to
customer's special requirements FREE OF CHARGE.
VIP CASE
1.RAGN SELL (EPS recycling machine A-C100)
VIDEO