POSEIDON C350
Dewatering And Compactor|Packagings
Poseidon series specializes in de-watering and compacting beverage bottles and packaging recycling. Poseidon de-water helps dry PP/PE film flakes after the cleaning line, and helps screw out water in containers.
Applicable materials include PET bottles, aluminum cans, PP/PE films, beverage cartons and yogurt cups.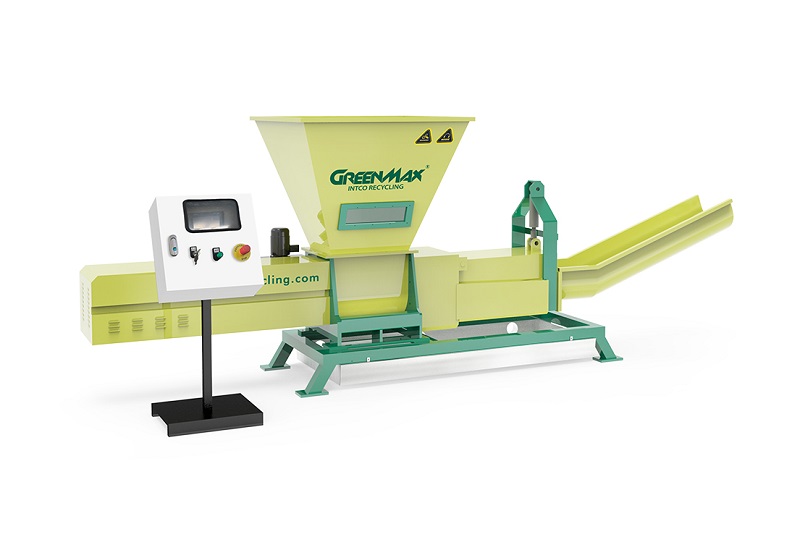 TECHNICAL DATA
Throughput: 350kg/h
Screw Reduction Ratio: 50:1
Bottle Volume Reduction: 8:1
Compressed PET Density: 250kg/m3
Total Power Consumption: 15.5kw
ADVANTAGES:
Compact bottles early in the process and save space and handling;
Increase density through compacting bottles rather than baling;
Bottle caps popping off during compacting increases density;
Water draining function squeezes out any liquid in the bottles to
the water collection tray under the machine
Water collection tray is made of acid-resistant stainless steel to
withstand the low PH in many liquids.
Remarks: We can design tailor-made GreenMaxTM compactors according to
customer's special requirements FREE OF CHARGE
VIP CASE
1.Pepsico (bottle recycling machine P-C350)
VIDEO