USA Styrofoam Densifier
INTCO Recycling is a California-based company established in 2008. With more than a decade of efforts, It has become a specialist in styrofoam recycling industry.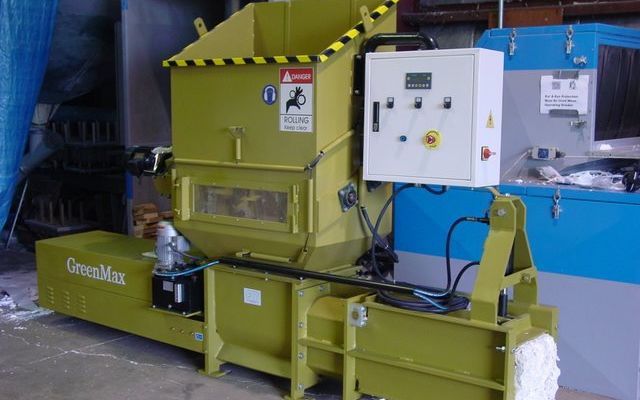 INTCO Recycling offers a total solution to the styrofoam recycling business, which enables more and more different facilities in the USA to do the #6 styrofoam recycling program. INTCO recycling produces GREENMAX styrofoam densifiers that make the loose Styrofoam/EPS waste into dense blocks. At the same time, INTCO recycling also purchases back all the Styrofoam blocks at market price to produce fascinating molding and frame products.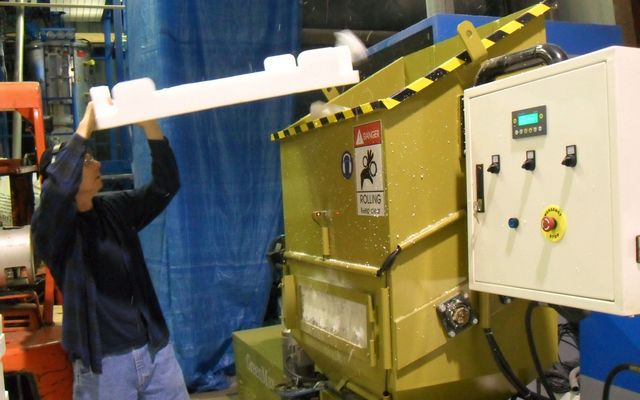 GREENMAX styrofoam densifier has promoted the development of styrofoam recycling in the USA. "Styrofoam is not regarded as trash anymore." Styrofoam/EPS manufacturers in the USA realized recycling waste styrofoam that generates on the production line brings great benefit; Recycling centers now notice that NO.6 foam is also very worthy recycling based on the solution that INTCO recycling offers in both financial and environmental aspects; Seafood processing facilities also earn their extra money by recycling those fish boxes that compacted by GREENMAX styrofoam densifier, and sold to INTCO recycling for cash.