Nefab -- a famous converter in Hungary applied GREENAMX Z-C100 to realize EPE recycling
Nefab, headquartered in Sweden, is the world's leading producer of transport packaging. It has manufacturing facilities in many European countries to provide transport packaging solutions for its nearby customers, including HUAWEI, Seiko, BMW and some other top 500 enterprises in the world.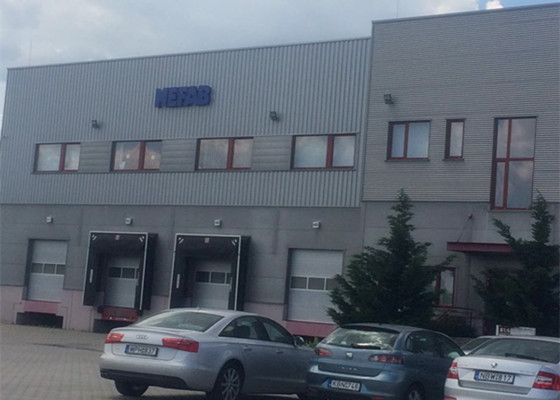 The Nefab company in Hungary, purchases EPE packaging materials mainly from Jiffy in Poland. Every month a large number of EPE scraps will be created in the production line. These scraps can be brought back to Poland and reused, but with a high transportation cost due to the huge size.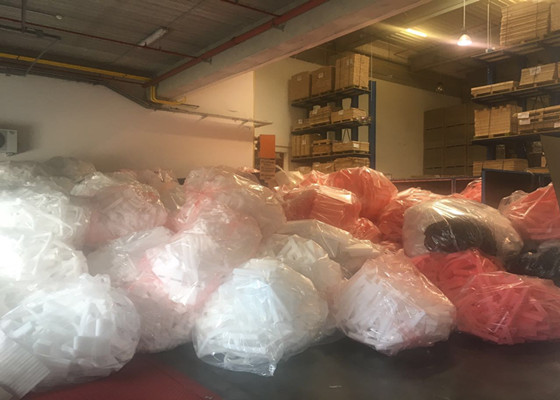 Based on Jiffy's own successful experience of GREENMAX Z-C200 application, they bought another GREENMAX Z-C100 screw compactor, installing in the Nefab factory. The compressed EPE blocks will be transported back to Poland for a second production.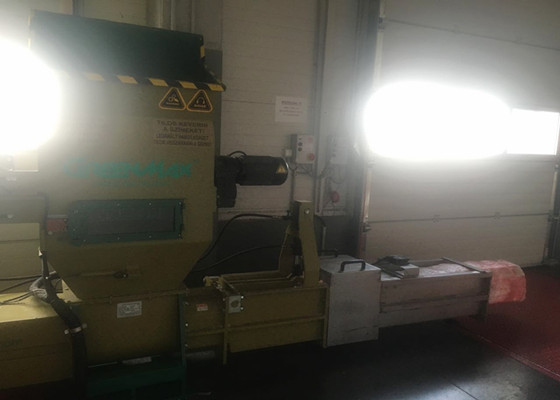 The GREENMAX Z-C100 compactor has helped Nefab save much space for EPE storage, and the transportation cost has also been largely reduced.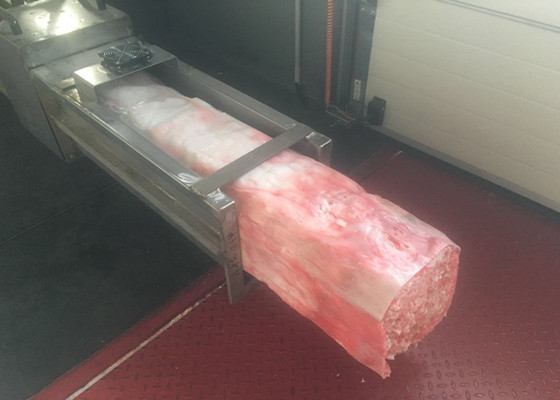 The Zeus series compactor from GREENMAX is committed to providing perfect solutions to EPE recycling. Through the compactor, the waste EPE volume shrinkage ratio will reach to 50:1, making it much convenient for both the EPE producers and recyclers, and as a result, more and more waste EPE will be recycled.