Amvic Inc Choose GREENMAX Foam Densifier for Styrofoam Recycling
Compared with the high disposal cost brought by foam landfill and the irreversible pollution impact on the environment, the method of using foam densifier for Styrofoam recycling is more and more recognized globally, and is more scientific, reasonable and environmentally friendly.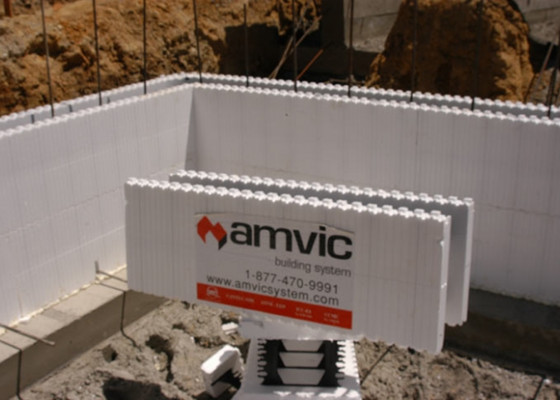 AMVIC INC is Canada's second-largest foam manufacturer in the construction industry. Since its establishment in 1997, AMVIC INC has developed rapidly, owning a high reputation in the industry with outstanding professional technology and services. There are 3 factories in eastern and western Canada, which provide quality products and services for all Canadian-related industries.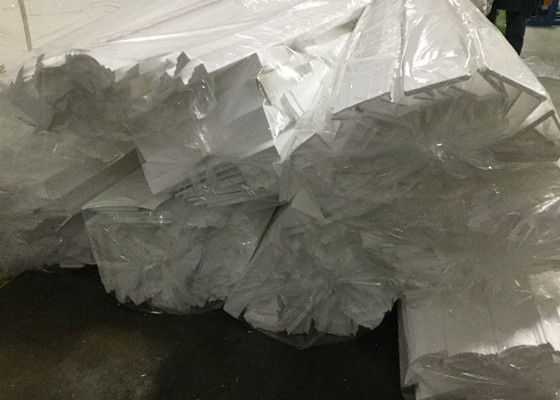 Every factory in AMVIC INC has some special design needs to cut Styrofoam when producing products for customers, which will generate a lot of foam leftovers. With the increasing number of business orders, these foam leftovers will also increase accordingly. Traditional foam landfill not only requires high disposal cost but also pollutes the environment.
Having learned that many peers used the foam densifier to process Styrofoam waste, AMVIC INC also decided to make an attempt and launched a collaboration with INTCO Recycling, a Styrofoam Recycling Specialist.
At first, AMVIC INC purchased a GREENMAX APOLO series foam cold compactor with a capacity of 100kg/h. As the business grows, the amount of foam waste is increasing. AMVIC INC needs a recycling machine with a larger capacity. In 2019, the GREENMAX foam densifier offered by INTCO Recycling was repurchased. After being equipped with a storage silo, the production capacity is enough to reach 300kg/h.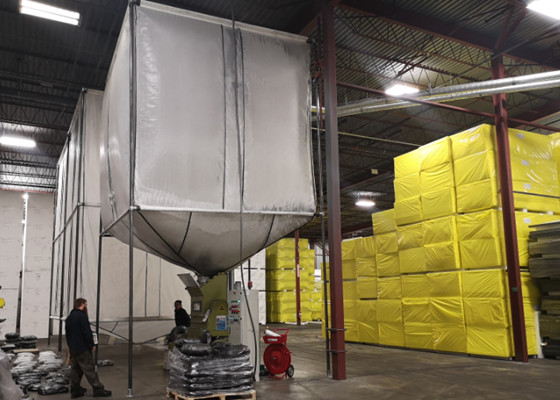 After the foam densifier was put into use, AMVIC INC expressed satisfaction, in addition to the advantages of large capacity, it was also simpler and easier to operate than the foam cold compactor. The hot-melting principle of this machine has greatly increased the weight of foam ingots, no less than 20T per cabinet, helping AMVIC INC improve the return on foam recycling.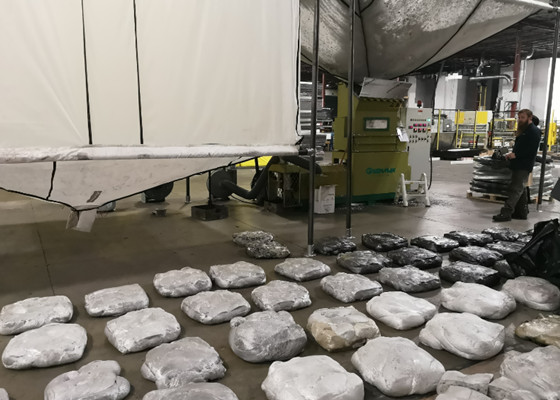 As the world's largest end-user of foam waste, INTCO Recycling is committed to providing a comprehensive one-stop foam recycling service for global customers. It continuously puts customer's investment returns in the first place and improves their satisfaction. On the road of foam recycling, INTCO Recycling GREENMAX will always go all the way.