RAGN SELL-- a group of Waste Management in six European countries applied GREENMAX A-C100 to recycle EPS waste
Founded in Sweden in 1966, RAGN SELL is a family business, mainly engaged in the waste recycling business in the Nordic region. It has six large-scale waste disposal plants respectively in Sweden, Norway, Denmark, Poland, Estonia, and Latvia.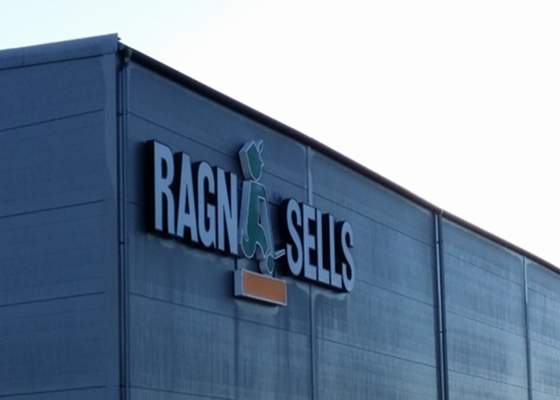 EPS is a kind of waste which they often receive. Like all the other recyclers, they disposing these EPS waste by landfill.
Such a condition has changed since 2009 in Ifat exhibition. The sales team of RAGN SELL in Estonia paid a visit to GREENMAX booth. With the introductions of GREENMAX sales team, they were very interested in the EPS recycling from INTCO.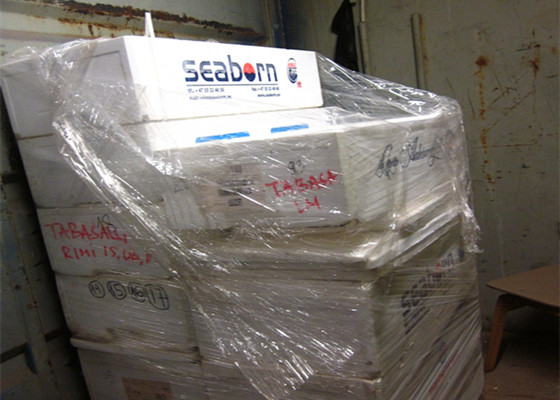 Immediately after the exhibition, the GREENMAX team were arranged to visit RAGN SELL in Estonia, and finally gave them a satisfying solution after a year-long meeting with their leaders.
In 2010, GREENMAX recycling machine A-C100 was shipped to RAGN SELL. As the only large-scale recycling agent with an EPS recycling machine, the RAGN SELL soon attracted public attention and quickly received a large amount of EPS enough for compressing.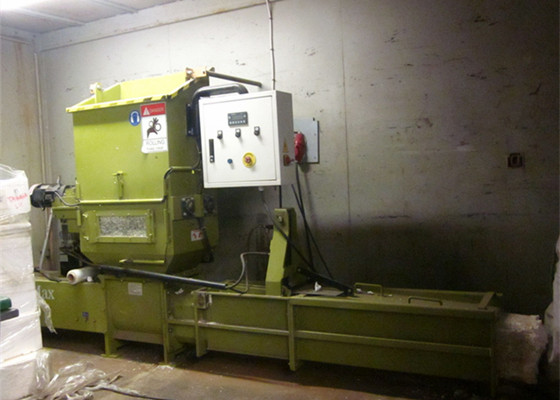 It is worth mentioning that, the GREENMAX A-C100 provided from INTCO, equipped with a moving truck, in practice, saves labor power and material resources to a large extent.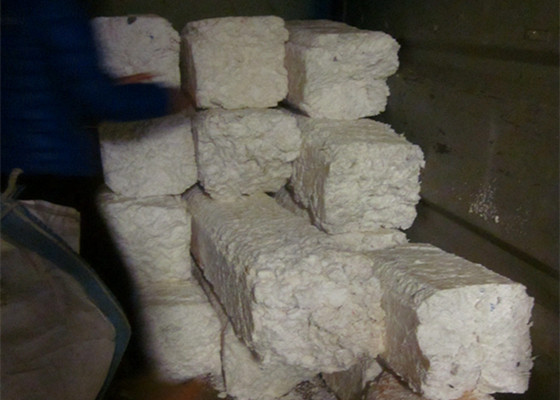 The EPS disposal process is to put the recycling machine on a moving truck, and the truck pulls the machine running around, to compress the material needed and then bring them back. Such a practice, greatly increases the operation efficiency, and at the same time, saves the material transportation due to the compression ratio of 50:1.
Since 2010, RAGN SELL has continued to supply INTCO with compressed EPS blocks. It is now a loyal friend and stable partner of INTCO.