GREENMAX Polystyrene Densifier Enters the Global Government Industry for Polystyrene Recycling

The Polystyrene recycling company GREENMAX offered by INTCO Recycling, has not only been deeply involved in the recycling industry for decades, but also has made great contributions to government organizations all over the world. The Polystyrene densifier they provide can help recycle Polystyrene foam and realize the rebirth of Polystyrene.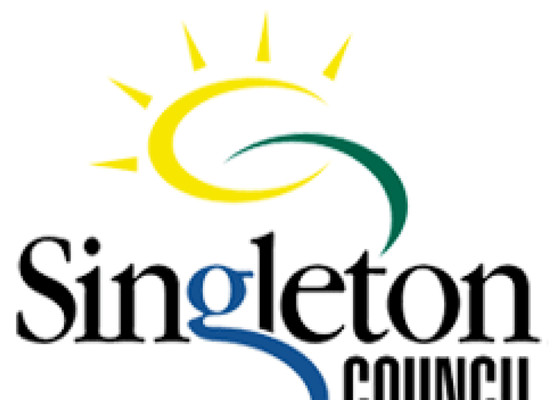 Singleton council is a local government area in the Hunter of New South Wales, Australia. It is located in the northern part of Sydney, Australia, about 3 hours' drive from downtown Sydney. It covers an area of 4893 square meters and has a population of about 23,000.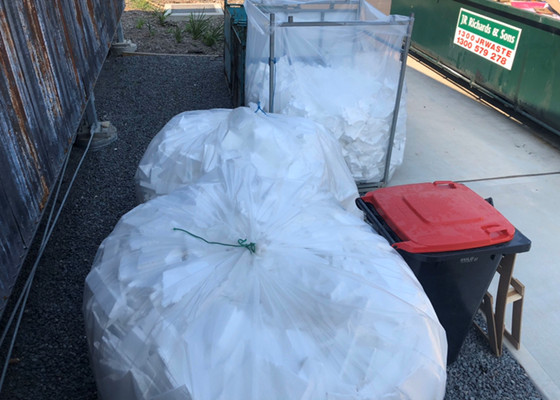 The Singleton council has its own landfill, but it has separated waste polystyrene from general waste a few years ago as it cannot be degraded naturally, causing great pollution to the environment. In order to prevent Polystyrene waste from occupying a lot of their storage space, the Singleton council asked the waste transportation company to transport it to Melbourne for processing, and it may still eventually go to the landfill.
Before the introduction of the GREENMAX Polystyrene densifier, the Singleton council spent a lot of freight and processing fees on Polystyrene disposing, so they also began to seek for a Polystyrene recycling solution.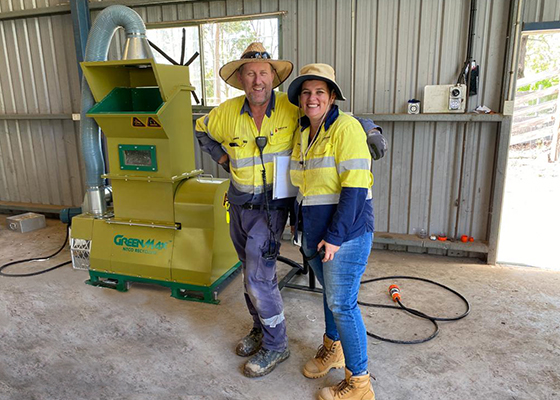 Until August 2019 when Singleton council got in touch with GREENMAX, Abrian, the person in charge of Singleton council, expressed great interest in GREENMAX total solution and learned that INTCO Recycling not only provides professional recycling equipment Polystyrene densifier but also offers all back-end services, such as on-site installation and machine commissioning.
Abrian said, it is like a magic that, INTCO Recycling buys the compacted Polystyrene waste and processes it into finished products, such as photo frames, mirror frames and decorative frames. The foam waste that was discarded by them has now been transformed into treasure in INTCO Recycling.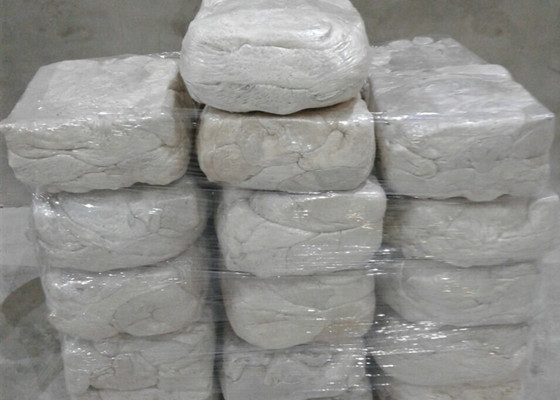 Soon in December 2019, the Singleton council ordered a GREENMAX M-C50 Polystyrene densifier with a capacity of 50kg/h. When they received this machine in January 2020, they started their new solution of Polystyrene recycling to turn Polystyrene waste into useful products. The Singleton council expressed its gratitude to GREENMAX Polystyrene recycling company for helping the waste Polystyrene no longer be burying and gaining a new life.