Polyrec -- The Chilean biggest EPS recycling company cooperated with GREENMAX to recycle local EPS
Polyrec is a newly established company specializing in EPS recycling. Richard -- the boss of Polyrec found there were only a few companies related to EPS recycling business in Chile, especially the largest city -- Santiago during its original development. This finally resulted in EPS abandon and environment pollution .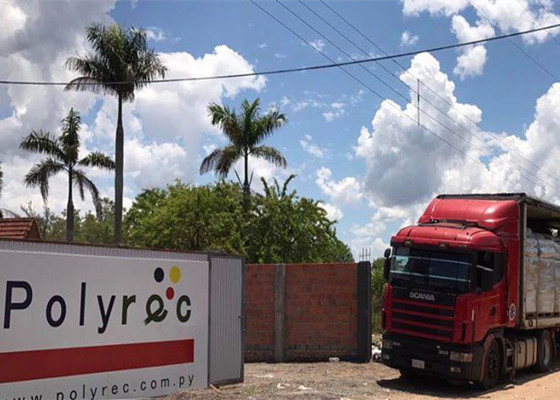 So Richard began the exploration of EPS recycling. After the investigation of the local market, he found a lot of resources of waste EPS foam from local EPS production companies, shopping centers, municipal waste disposal center and so on. The quality of most EPS resources is good, but due to the lack of people know how to dispose EPS, the final destination of EPS foam is landfill.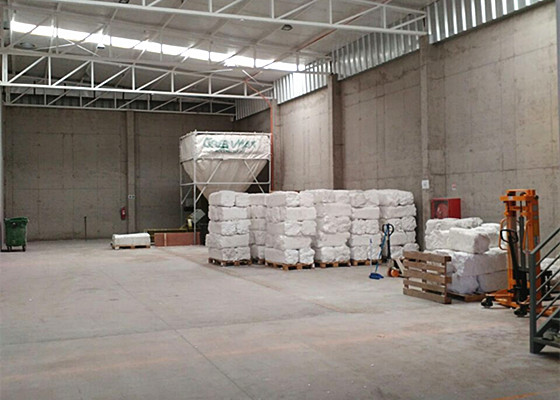 After communication with INTCO, Richard felt more and more hopeful to see the prospect of EPS recycling. He wanted to try to use GREENMAX EPS recycling machine to dispose EPS and sell the recycled EPS to INTCO.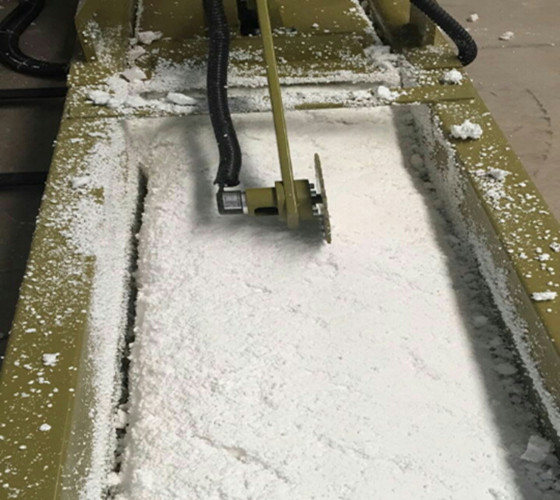 Because he thought it will be a good thing for environment protection and the construction of Chile's local recycling system. In order to learn more about this project, Richard even specifically flew to Germany to visit INTCO in Germany K show to discuss EPS recycling projects.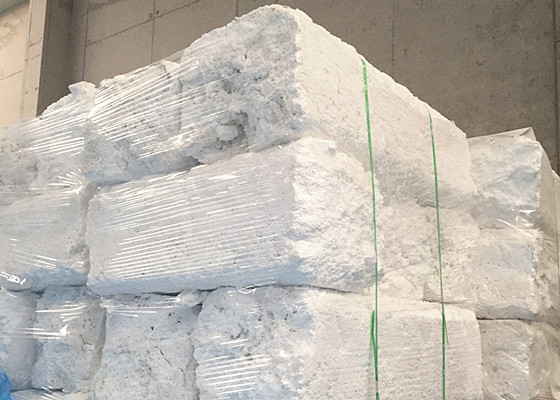 Finally, Richard chose the GREENMAX A-C300 EPS compactor with a Silo system, which was simple to operate. And the silo system not only can help save labor costs, but also can help Richard recycle more EPS foam materials.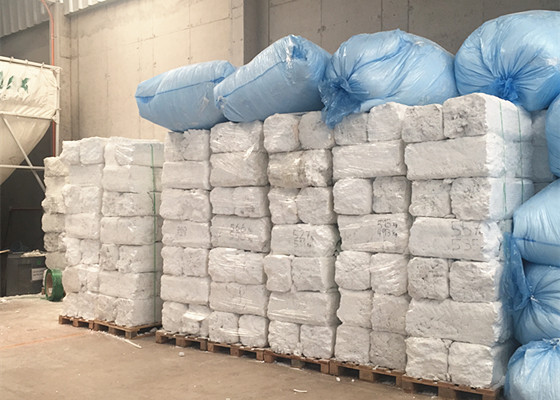 After a period operation of A-C300, Richard found that some of his customers would have a lot of EPS dust that couldn't be disposed. He decided to purchase another small machine -- GREENMAX M-C50 densifier to melt the EPS dust due to the good quality of GREENMAX and after-sales service.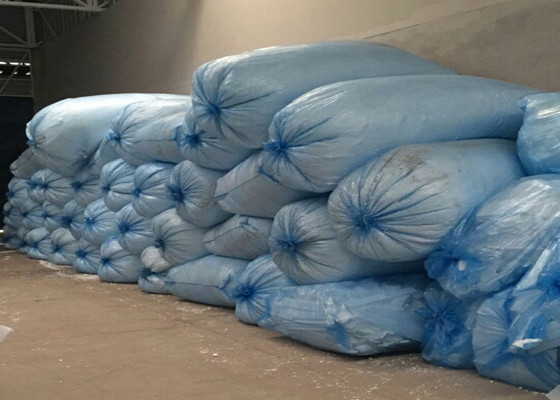 At present, both of the two machines are running very well. Richard can get 30-40 tons of EPS scraps every month and sold all of them to the INTCO. Richard said that his EPS recycling business is going to be bigger and may be he will order more equipment from INTCO.