How to Recycle EPS Dust
There are lots of EPS dust produced during cutting and manufacturing the EPS. Many EPS products manufacturers which mainly using EPS as core material are struggling to find an excellent method to deal with waste EPS powder.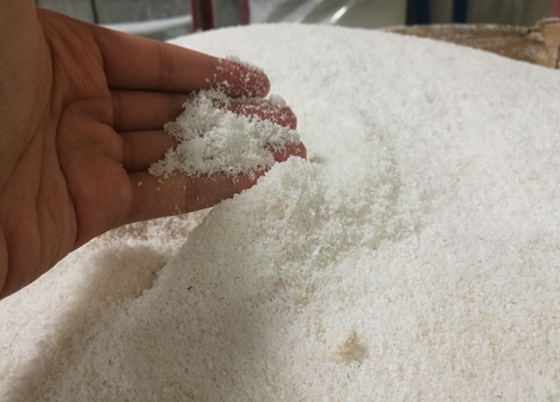 EPS offcuts as well as EPS fines from the CNC machine. Therefore they like to apply some kinds of machines in our current EPS waste collection. Manufacturers manily focus on how to deal with machine dust better rather than just collecting it in dust bags. What kind of machine can handle waste EPS powder and EPS offocuts at the same time? Greenmax Recycling machine is a good choice.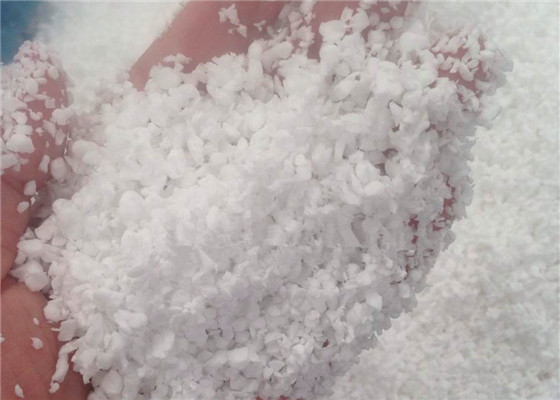 The Styrofoam dust can be hot melted by Greenmax Recycling densifier. The machine will be directly connected to the dust extraction system after finishing the recycling process.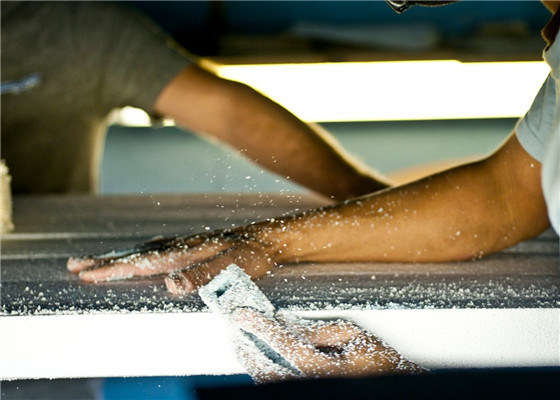 This is a EPS dust hot-melted densifier, the density ratio is 90:1.At first, you can feed the machine with the pure EPS dust, also you can feed it with EPS packaging mixed dust. Waste EPS dust will be melted after heating. Then the melted EPS dust will be squeezed out and then will be shaped after cooling. It's important to recycle waste Styrofoam dust, which doesn't break down and break up, but hot melt.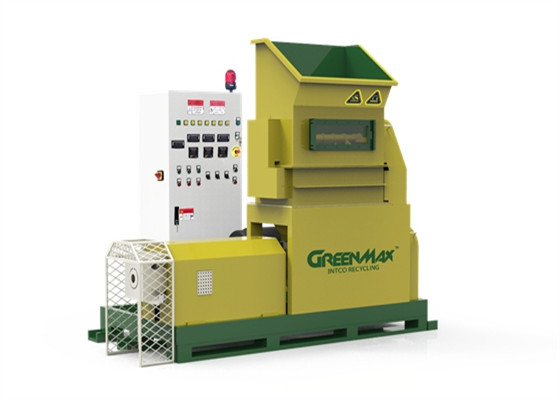 In a word, the waste EPS dust can be recycled better and easier by the recycling machines. So people can solve the waste Styrofoam dust with the help of Greenmax densifier.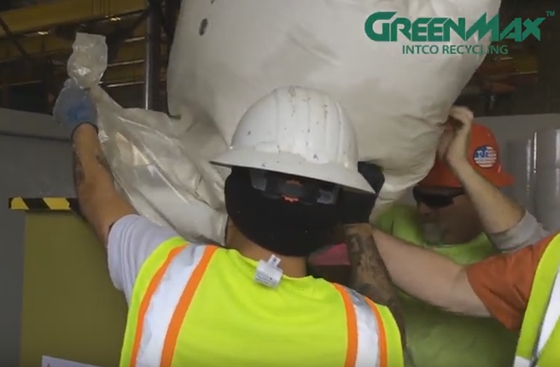 It is better for the Styrofoam related manufacturers to handle their large amount of waste EPS dust.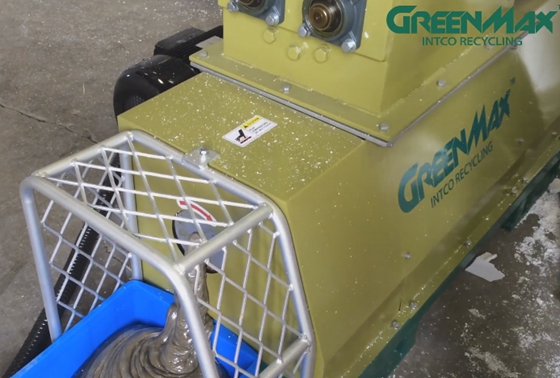 EPS Dust Recycling Video