GREE—an international air conditioning enterprise as one of world' s top 500 applied GREENMAX EPS compactor for EPS recycling
GREE is an international air conditioning enterprise with nearly 80,000 employees, covering development, production, sales, and service. It unites three brands of GREE, TOSOT, KINGHOME and mainly engages in household air conditioner, central air conditioning, air-source water heater, mobile phones, appliances, refrigerators and other products.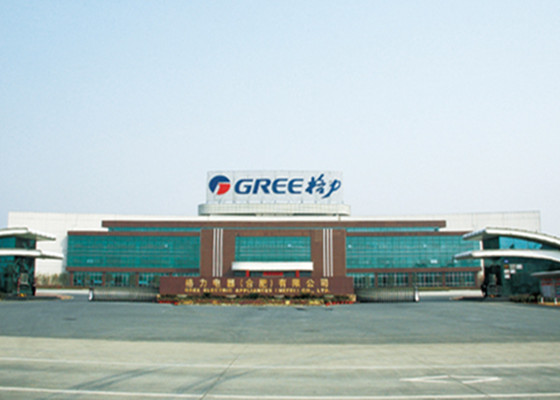 GREE's branch factory in Hefei produces a large amount of waste loose EPS foam each month, of about 40 tons in the off-season and 60 tons during the peak season. They sale these waste EPS quarterly by competitive bidding.
Before the intervention of INTCO RECYCLING in this business, the loose EPS of GREE was transported by local trucks, with 10 trips back and forth at least and each time 200- 300 tons at most, causing must waste of manpower, material resources, and precious time.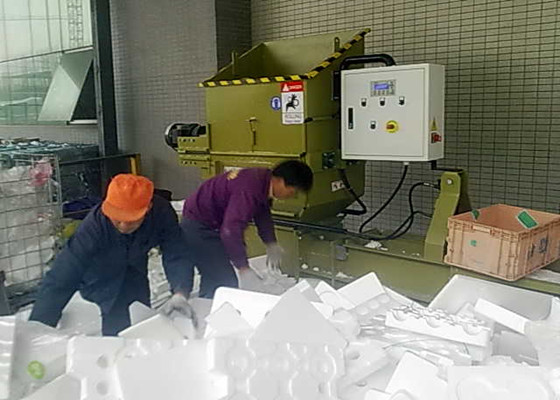 Later when the GREENMAX recycling machine A-C200 from INTCO was put into use, offering advisable foam recycling solutions, the whole process to deal with these EPS waste got much easy.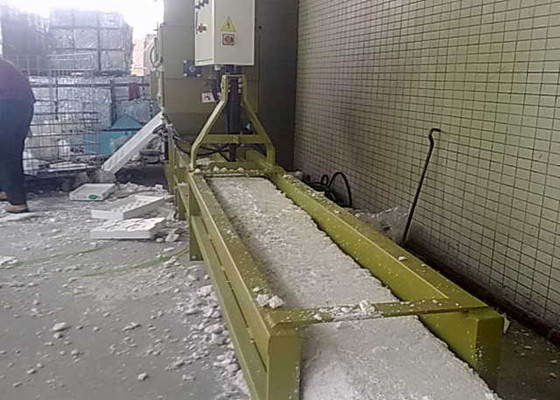 Compared with the past situation when the recycling needed 5-6 persons, now it only needs 2 persons to operate the recycling machine. It no longer needs 10 trucks to transport these EPS waste, just one is enough. As to the manpower, in the past, the factory operates round the clock on three shifts. When applying the GREENMAX EPS compactor, the staff only work 8 hours, saving much manpower, financial resources and material resources.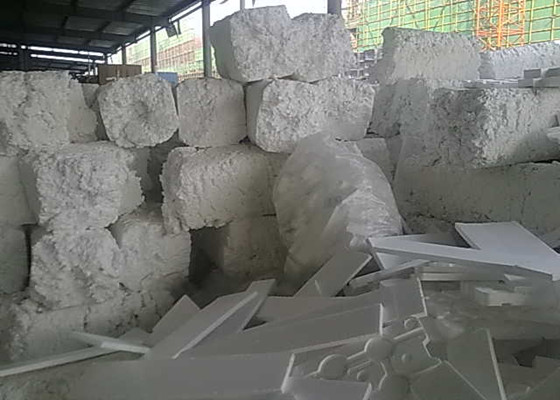 The EPS recycling is no longer a difficult task as long as applying right methods. The EPS compactor from GREENMAX is absolutely an advisable solution for EPS recycling.