Jiffy packaging-- a lead manufacturer of EPE foam has saved storage space by the help of GREENMAX
Jiffy Packaging, which not long time ago was called Pregis, entered the Polish packaging market in 1996. And it has many branch companies in many countries. A few years later, it became a big and reliable manufacturer and at present it is the leading producer of polyethylene foam (EPE foam) and foam packaging in Europe.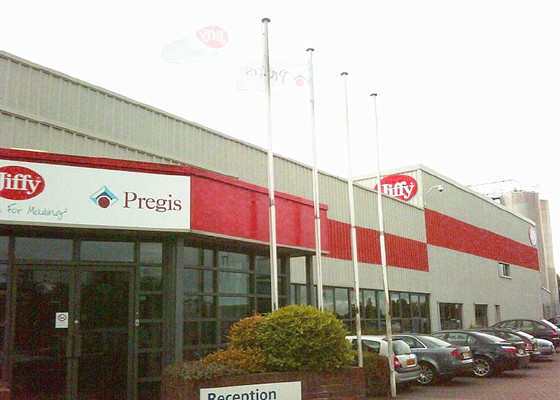 Due to the large production scale of EPE foam, Jiffy Packaging has a lot of waste EPE during the production process. And the waste foams occupied them much storage space which bothered it very much. After accepting GREENMAX 's solutions in the K show 2013, it finally solved the problem by the help of GREENMAX Zues series compactors.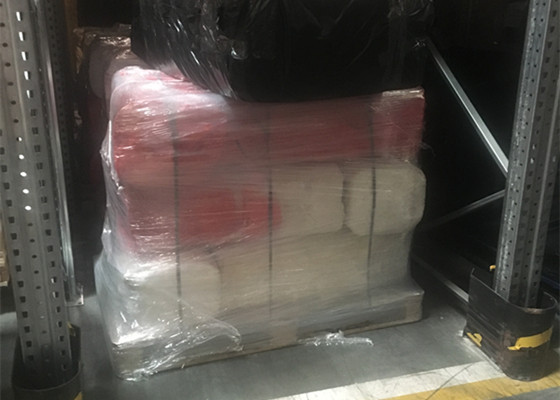 Jiffy Packaging learned about the GREENMAX Zeus series compactors can reduce the foam volume by compressing the EPE waste, so it started to have a lot of interest in GREENMAX since the K show 2013. It also carried out a detailed communication and negotiation at that time.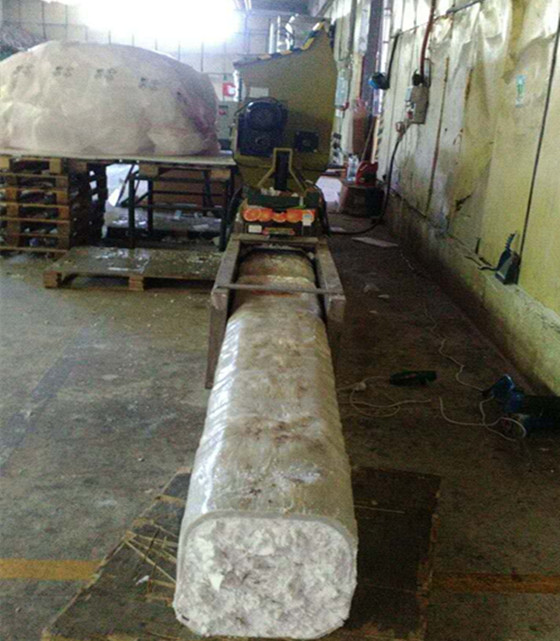 After a long-time consideration, Jiffy Packaging decided to purchase a GREENMAX Z-C200 compactor to deal with its waste EPE foam in one of its factories in Gliwice, Poland. The machine helped it compress its EPE foam at a ratio of 50:1. So the compressed EPE blocks were all with high density which only needed smaller storage space than before.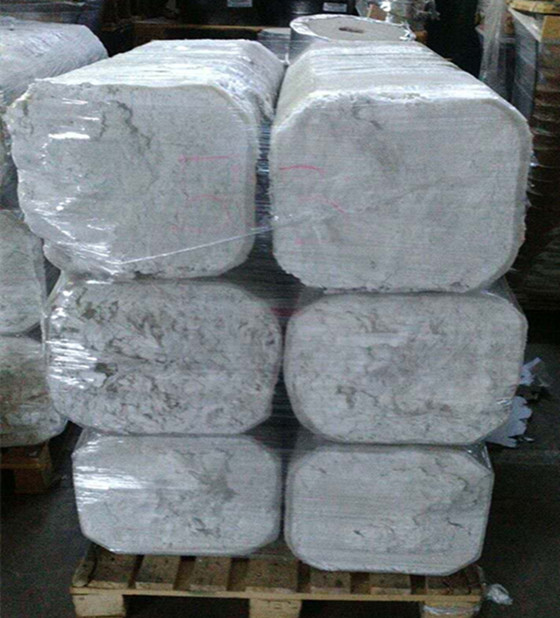 Mr. Pawel, the production director for jiffy Packaging in Poland, said"the GREENMAX Z-C200 significantly helped us save much storage space and increase production capacity by at least 30%."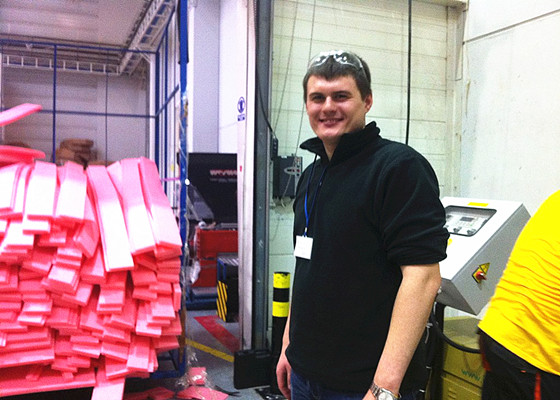 In 2015, Jiffy Packaging purchased another GREENMAX Z-C100 compactor to help deal with the waste EPE of their Hungarian guests for the sake of recycling. At the same time, with the help of Z-C100 compactor, Jiffy Packaging was able to ship back the waste EPE from the Hungary factory to the Poland plant for reusing and reprocessing.
So far, Jiffy Packaging has already kept a strategic partnership with GREENMAX. Moreover, it wants to introduce the GREEMAX EPE foam recycling solutions to all of their EPE foam cutting guests due to the good quality of GREENMAX machines. It also recommended GREENMAX to its Romania factory to discuss the cooperation.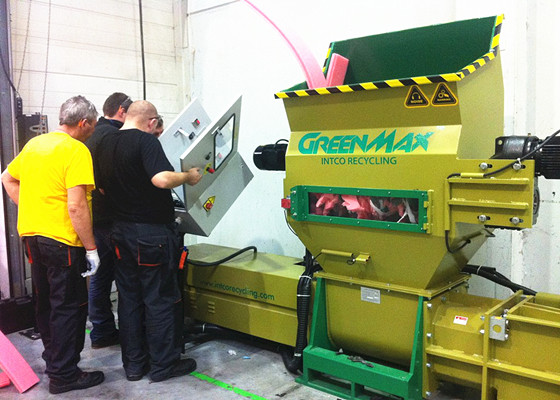 In the coming future, Jiffy Packaging is still willing to work with GREENMAX together to promote the most environmental- friendly solution for waste EPE foam in Europe.