How to recycle packaging?
There many kinds of packaging, most of them could be easily collected and pressed by a baler, then the block could be shipped to the recycling company then recycled. But the packaging of most Beverage is hardly pressed by baler, especially with liquid in it
Deal with the packaging with liquid in it, such as PET Bottles, Aluminium Cans, Paper Cartons,Yogurt Cups
1.Manufacturer who have a large amount of rejected products or out-dated ones, like PEPSI, COCA COLA.
2.Waste Management company who gets a lot of upper waste, and large percentage of them are not empty.
3.Recycling Company who do the packaging recycling, and have a large percentage of them with liquid, which is hardly be recycled directly.
GREENMAX provide a new way: POSEIDON Series could do the packaging dewatering work for all kind of beverage with the package of plastic bottles like PET bottles, carton box, aluminum cans, etc.
Plastic film is widely used in our daily life, such as preservative film, plastic farm film, food package, medicine package.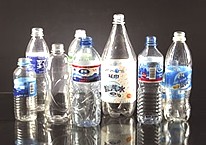 The Way Of PET Recycling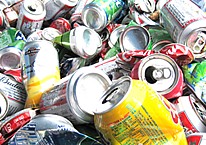 The Way Of Aluminium Cans Recycling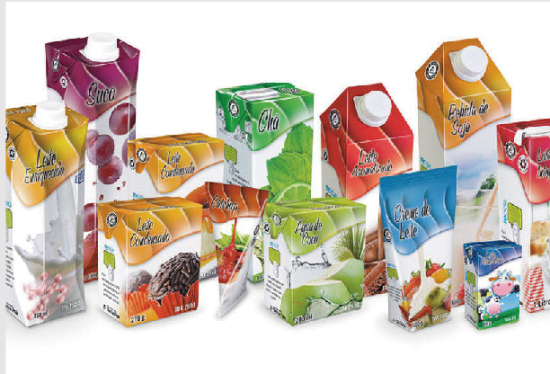 The Way Of Paper Cartons Recycling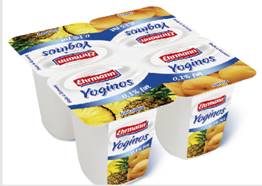 The Way Of Yogurt Cups Recycling