GREENMAX foam densifier joins hands with Polish EPS producers to respond to European recycling policies
As one of the major EU countries, Poland plays a very important role in the European EPS industry. There are more than 100 EPS manufacturers in Poland, and their products benefit Poland and other European countries.
In the past, a large amount of white pollution was generated due to the use of EPS foam products. With the improvement of environmental protection concepts, the EU has adopted stronger measures to promote plastic recycling. Polish EPS producers actively responded to the policy and devoted themselves to a deeper level of environmental protection. They used to recycle a small amount of EPS leftovers, but now they have started to recycle EPS resolutely, taking waste from customers to reduce the volume, and then selling them directly at high prices.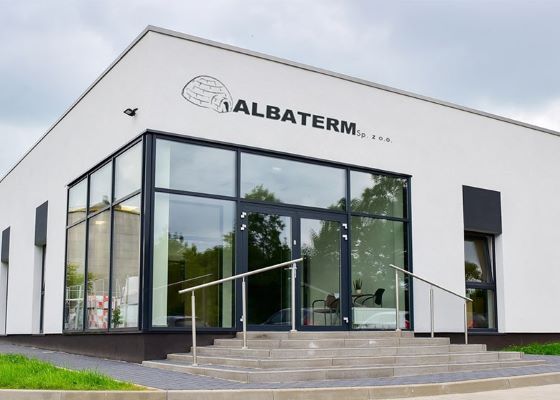 ALBATERM Sp.z.o.o is at the forefront. From the end of 2020, before the EU's new plastic policy is officially implemented, it has been actively looking for EPS foam recycling equipment. Through the introduction of acquaintances, ALBATERM Sp.z.o.o contacted GREENMAX in November 2020. After two months of discussion, in January 2021, they finally purchased the GREENMAX M-C100 EPS foam densifier for volume reduction and EPS foam recycling. After receiving the GREENMAX foam densifier in April 2021, ALBATERM Sp.z.o.o installed and put it into use, and the feedback was satisfied after booting it up. The following are the specific reviews from ALBATERM Sp.z.o.o for your reference.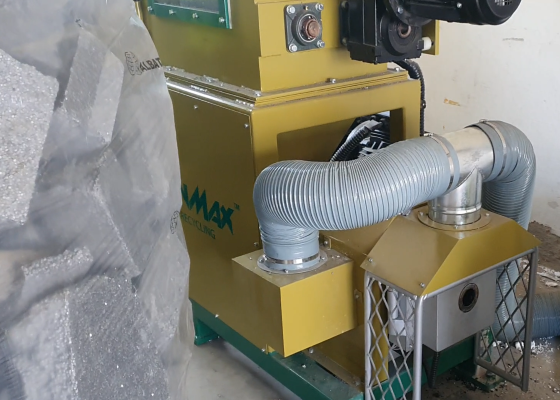 The installation of the GREENMAX foam densifier is very simple. The machine is shipped as a whole machine, while there is no need to connect a lot, and the place where the connection needs to be connected is clearly marked, making the installation and use simple and easy to understand.
90 cubic meters of EPS waste can be reduced to 1 cubic meter through the EPS foam densifier, which greatly saves their storage space and costs. In this way, they can collect more EPS waste from customers and get more orders for EPS products.
They can select some clean EPS waste materials to reuse in the production of products, which improves the utilization rate of waste materials and increases the proportion of recycled materials of their own products. The EU will impose high penalties on companies that fail to meet the recycling ratio. After adopting this EPS foam recycling solution, they can be exempted from EU penalties and meet EU policy requirements.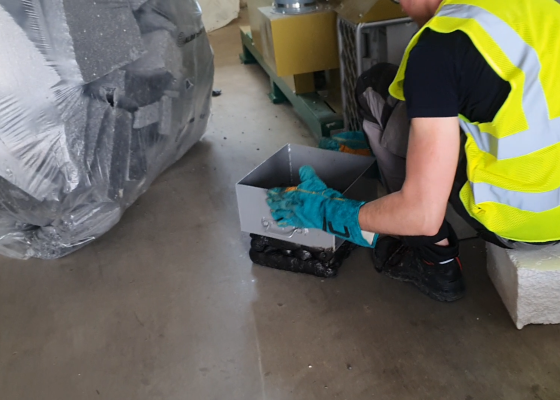 In addition, adopting an EPS foam densifier to dispose of the EPS waste saves garbage disposal costs and protects the environment. GREENMAX is committed to a full set of EPS foam recycling solutions, and hopes that we will work together to reduce white pollution and make the earth greener.