Isolfrance Realized the Regeneration of Waste EPS by Applying GREENMAX EPS Compactor
Isolfrance is an EPS production company founded in 2007, specializing in external thermal insulation board. Thanks to its advantages, it provides an increasingly popular wall insulation solution on the French market, and in addition to effective insulation, they also promise reasonable recycling and respect for the environment.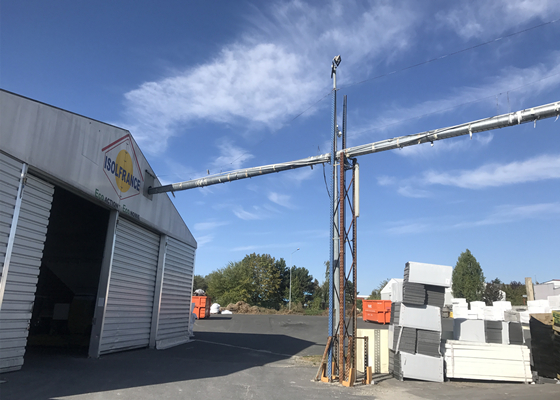 Like many other EPS manufacturers, the production of thermal insulation boards in Isolfrance will produce a lot of EPS scraps and EPS Dust scraps. These wastes accumulate and occupy much space on the scene, making the scene "5S" chaotic, and more importantly, in the autumn and winter dry season, these foam wastes are very likely to cause fires. If they are transported to a fixed recycling point, the transportation cost is too high due to the large volume. In view of these circumstances, Isolfrance decided to find an EPS recycling solution.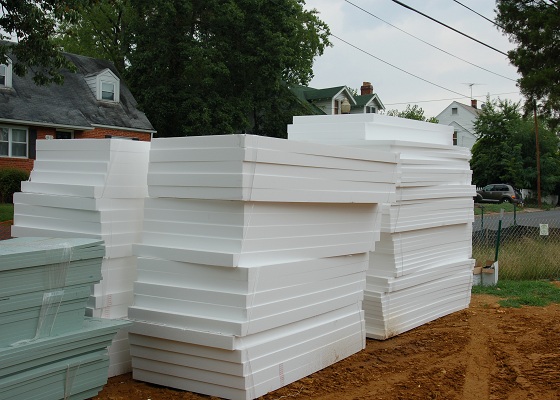 Drawing on many recycling methods of EPS manufacturers, Isolfrance learned that there are two kinds of EPS recycling equipment that can deal with EPS waste. The first is the EPS cold compactor, which is physically compressed with a volume compression ratio of 50:1. The other is EPS hot-melting machine with a volume compression ratio of 90:1, which is extruded through the screw after hot melting. After a lot of market research, Isolfrance finally chose GREENMAX, experts in the field of EPS recycling.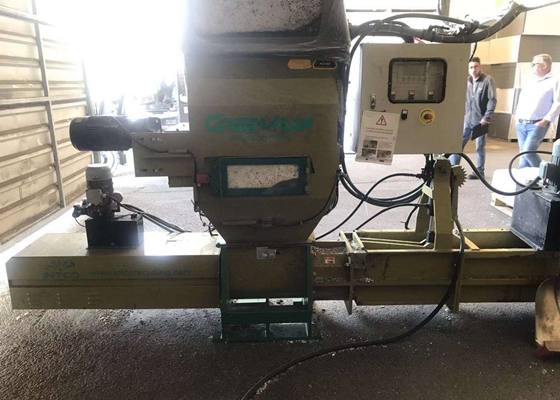 In 2013, Isolfrance purchased the first GREENMAX EPS Compactor to compress EPS scarps and EPS dust. Then in 2015, Isolfrance expanded its production and bought second EPS compactor. Based on rapid development and expansion, the third equipment was purchased in 2019, an EPS hot melting machine, which is used to separate the recycling of graphite EPS and white EPS.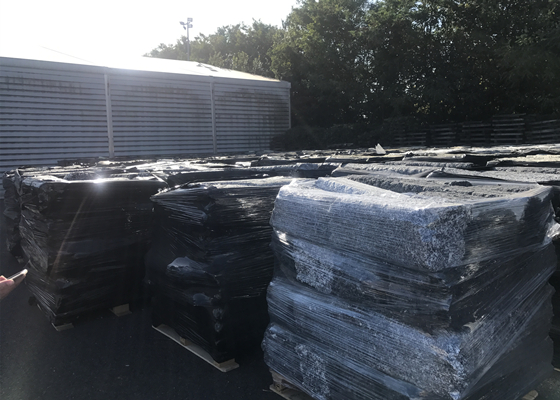 In order to form a closed loop for EPS production and recycling, they sell compressed foam blocks and ingots to INTCO Recycling, provide raw materials for making framing products, and realize the regeneration of waste EPS.