Pepsico -- one of the factory of Pepsi in Thailand efficiently disposed its waste bottles by using GREENMAX
Pepsi Beverage International Group is a world-renowned multinational company in the United States with annual sales of 27 billion dollars, and Pepsi reelected as "the most admired company in the world" and ranked first in the beverage industry. Pepsi has many large production bases in the world and Thailand is the largest production base in the Asia-Pacific region.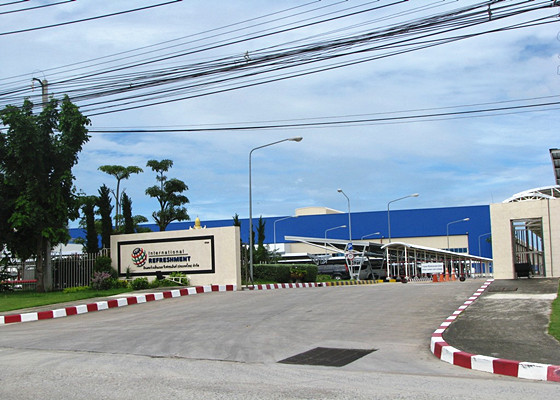 Thailand beverage production base can produce 1% to 2% of the defective products in each production line during the production process. They always hired a large number of workers to unscrew the defective bottles one by one with hands and flatten the items with feet.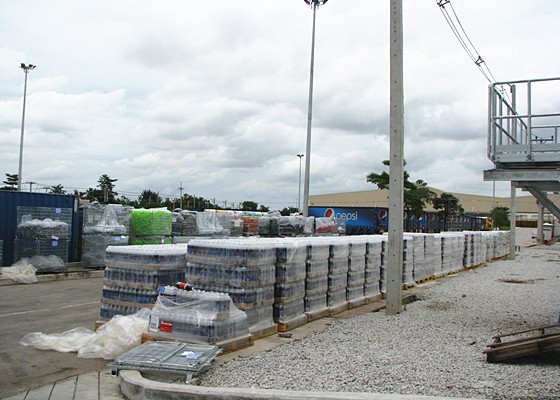 Such approach led to a lot of labor costs and it was very low-efficiency and the transportation costs were particularly high. The Pepsi factory in Thailand has been looking for more efficient ways to deal with the waste recyclable beverage bottles.
The top executives of Pepsi in the Asia-Pacific region found GREENMAX through the Internet in 2013. After two weeks of e-mail exchange and communication, Pepsi asked its Chinese agent from Beijing to visit GREENMAX 's factory, and this visitation made Pepsi Group confirmed GREENMAX 's PET recycling solution was in line with their demand, they finally ordered the GREENMAX P-C350 dewatering compactor.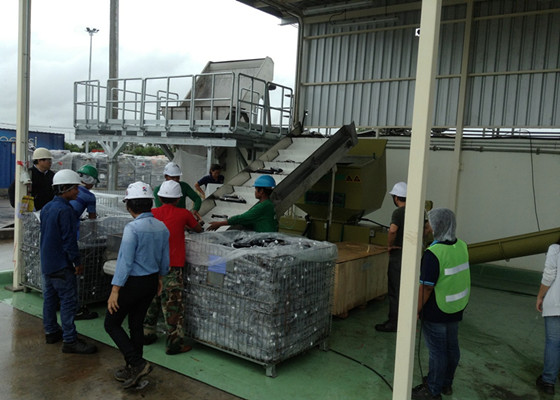 The GREENMAX team designed this kind of machine according to the requirements of Pepsi Group. After two months of communication, Pepsi reached a formal cooperation agreement with GREENMAX in July 2013. Since then GREENMAX began to help Thailand Pepsi solve the problem of recycling PET.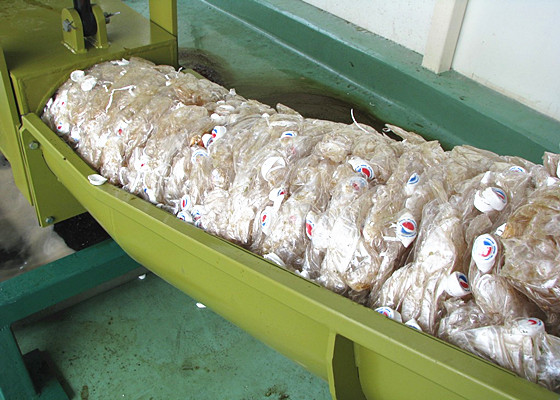 In September 2013, the GREENMAX team went to Thailand for installation and training of its PET recycling machine, and it was convinced that the GREENMAX P-C350 dewatering compactor can improve the production efficiency by 8 times compared to on-site manual disposal, which would help Thailand Pepsi save 80% transportation costs. GREENMAX helped Thailand Pepsi save much waste disposal costs.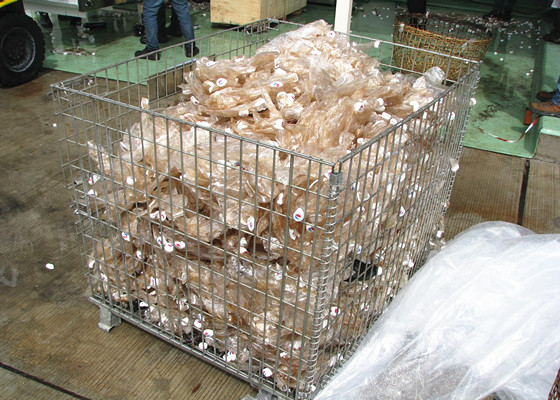 Thailand Pepsi thought GREENMAX is the perfect recycling solution supplier for scrap producers, it deserves to be known by more people.