Lismore City Council in Australia adopts GREENMAX Polystyrene densifier to improve Polystyrene recycling efficiency
Lismore City Council is located at the border of Queensland, Australia, and Southwest Wales, 200 kilometers from Brisbane city and 130 kilometers from the famous Gold Coast, covering an area of 1,290 square meters.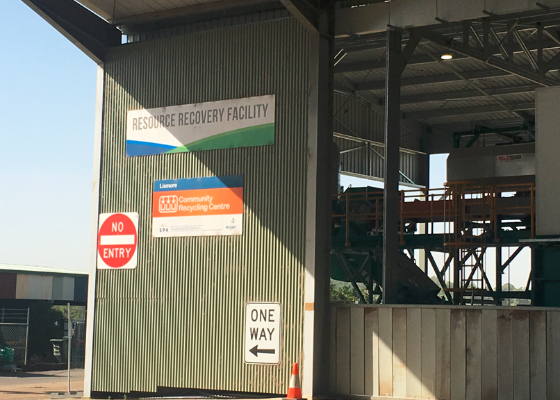 The Lismore City Council is a model council for recycling and environmental protection in Australia. It has started recycling-related projects in 2009. At that time, Lismore City's introduction to this project was"This project will implement new waste and recycling bins across several parks and sporting facilities in Lismore. In addition to constructing and installing new bins, Lismore City Council will undertake a litter check and community education strategy to maximize the benefits of recycling bin infrastructure. This project will be undertaken over the 2104–15 financial year, and is estimated to recover over 11 tonnes of recyclables per year once concluded."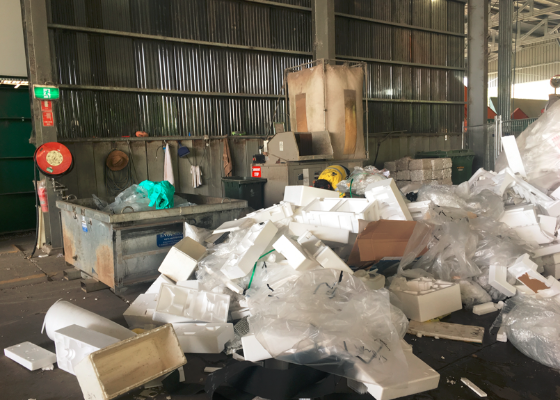 In 2015, GREENMAX visited the Lismore City Council and learned about the Polystyrene recycling model in Lismore, and found that Lismore's EPS quality control is not very good, so GREENMAX conducted on-site guidance, and the city of Lismore has been recycling EPS waste of qualified quality until now.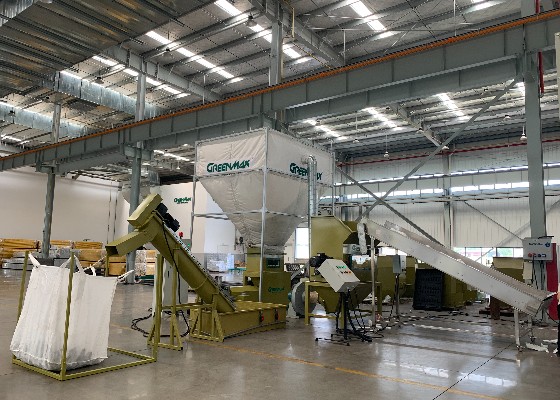 In 2021, due to the aging of the machine, the slow production capacity, and the need for more automatic supporting devices, Lismore decided to replace the previous Polystyrene densifier, because GREENMAX can provide one-stop service including after-sales, maintenance, and purchase of the machine. And GREENMAX will share logistics, training, and market conditions with Lismore City. After comprehensive consideration, Lismore City Council chose Polystyrene densifier newly launched by GREENMAX, which is equipped with a full set of automation equipment.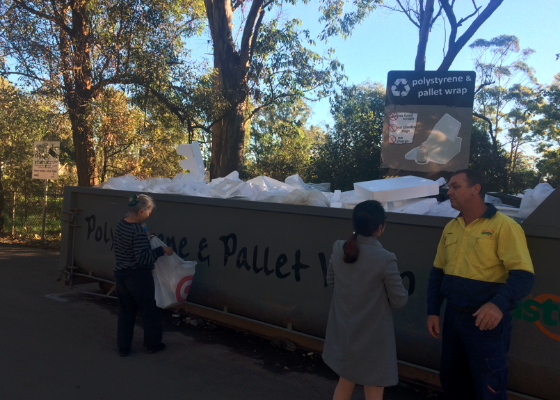 The melted foam ingots will be sold back to INTCO Recycling, where these polystyrene scraps will be turned into high-quality PS pellets use for new items production. INTCO gives polystyrene waste a new life by making them into beautiful picture frames, and sell them to retail stores, such as Walmart, Zara Home, and Target, around the world.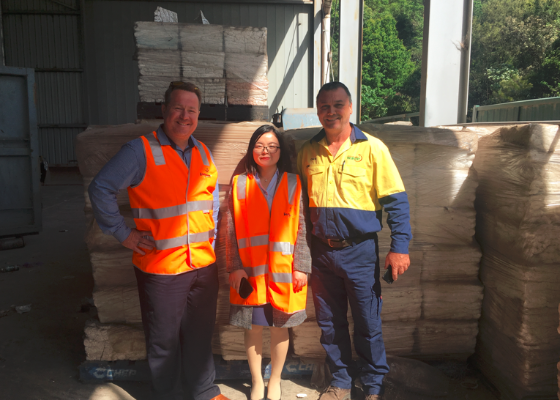 INTCO Recycling not only helped Lismore City Council improve the efficiency of the polystyrene recycling process but also helped it achieve a circular economy, turning polystyrene waste into truly valuable products.