Boulevard Furniture -- A big American furniture company found a better solution to the waste EPS -- recycling
Boulevard Furniture is a furniture store located in UT and NV in the western United States, with 3 distribution centers and a large warehouse.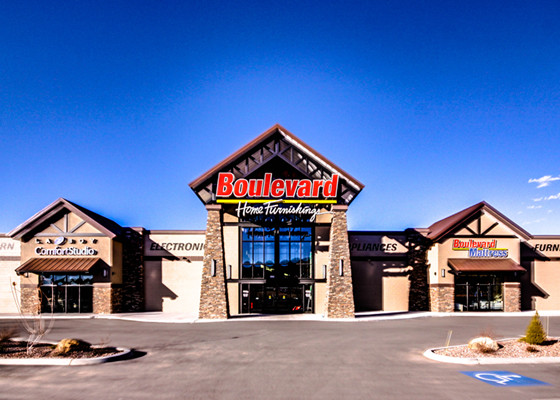 As a furniture company, Boulevard also uses shock-proof foam packaging materials to protect its furniture, but in the process of furniture distribution, it would collect a lot of used EPS foam packaging.
Over the past few years, its furniture business is getting better and better, and Boulevard also collected more and more EPS waste. But the handling of waste EPS is a very troublesome thing for them.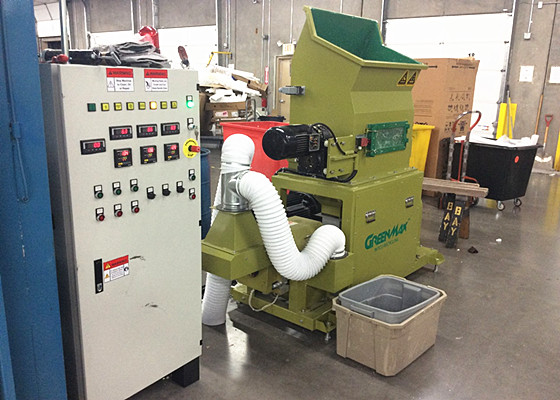 Boulevard has a lot of waste EPS foam packaging which may fill a few trash bins every few days, and the disposal costs of each trash bin can up to 200 to 300 dollars, which is relatively a large cost. Boulevard was always looking to find a better solution to deal with EPS.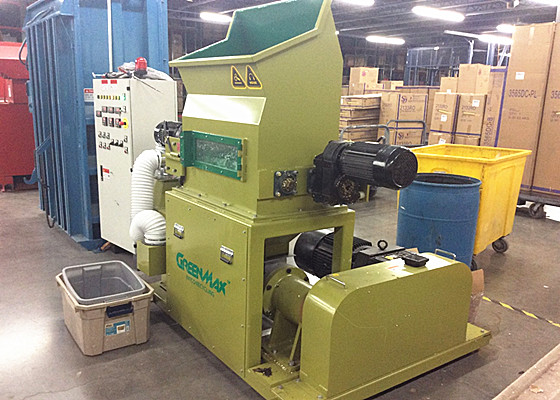 Boulevard found GREENMAX from INTCO recycling during the search for an effective EPS solution. It was very pleased to learn that GREENMAX is an EPS recycling specialist and can provide a full range of EPS recycling services. Because GREENMAX can not only provide EPS recycling solutions, including consulting and equipment, but also INTCO will purchase back EPS scraps with a good price.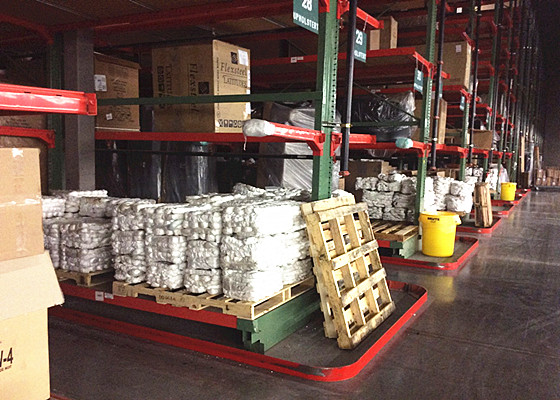 When considering ordering GREENMAX EPS recycling equipment, Marc -- Boulevard's Vice President also took a visit to LA to see the operation of GREENMAX machine. Marc felt more convinced after the visitation and the guests of GREENMAX in LA spoke highly on the machine and service.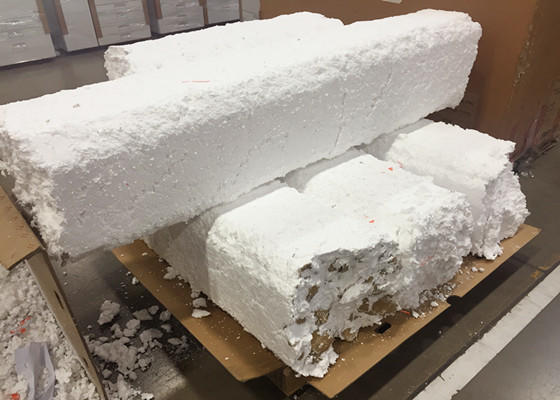 After doing all the market research, Boulevard purchased the GREENMAX M-C100 densifier -- a mid-sized EPS hot melt machine. During the 2 years' operation of the M-C100, Boulevard not only saved 3-4 million dollars of disposal costs each year, but also achieved income from selling EPS scraps to GREENMAX. And Boulevard is now very pleased with GREENMAX 's EPS recycling solution.