Growpro - Nursery Company in Northern California Adopts GREENMAX Styrofoam Densifier to recycle foam seedling trays
Growpro is a family-owned company engaged in nursery planting for commercial landscaping services throughout Northern California. There are three brand companies, as known as CalForest Nurseries, Mountain Crest Gardens, and Siskiyou Seed Company. They have several large farms where they grow seedling, so a large number of Styrofoam seedling trays are produced during the peak season each year. This trouble makes them have to find a way to recycle Styrofoam seedling trays.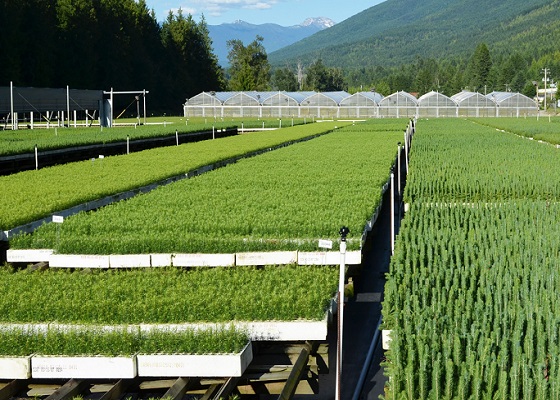 Because these Styrofoam seedling trays are very dirty and dense, they are not easy to handle, and the place is remote, almost no one comes to collect them, so they have to drive a few hours to transport the loose Styrofoam trays to Aglix in Portland every week, which is very expensive.
With the expansion of the customer's business scale, there are more and more Styrofoam seedling trays piled up, and the processing costs are gradually rising, so that Growpro has to find more economical and effective disposal solutions.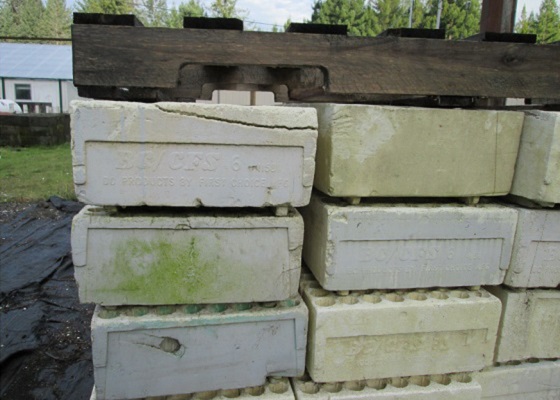 By chance, Growpro saw a professional Styrofoam recycling machine at Aglix and became interested in the Styrofoam densifier. However, the customer still worried about whether our machine can compress the dense Styrofoam seedling trays. As we have done similar cases before, we shared our experience with the customer and took them on-site, testing the machine with Styrofoam trays brought by customers, it turned out to be very successful!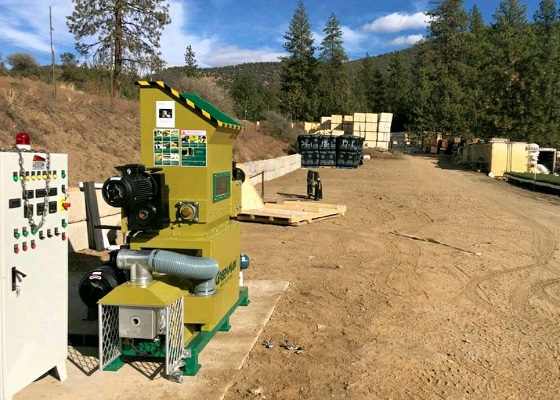 Because we have experience in handling agricultural foam boxes for Canadian customers, we can design machines according to customers' needs, which solves the difficulties in processing dense seedling trays, and can also provide door-to-door service for customers. After communicating with GREENMAX team many times, Growpro finally decided to buy a GREENMAX M-C100 Styrofoam densifier to recycle the Styrofoam seedling trays.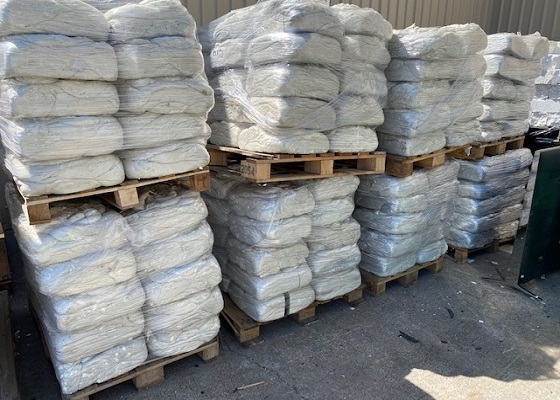 The solution provided by GREENMAX brings great convenience to Growpro. Now, the original waste of 100,000 lbs per year can be processed in only one or two months, especially in the peak season, the Styrofoam densifier only needs to be used two or three times a month to immediately process all Styrofoam waste, which not only reduces environmental pollution but also saves storage space and reduces transportation costs. The melted foam ingots can be sold to local companies for reuse at a good price. GREENMAX not only helps customers solve the problem of waste accumulation but also brings them additional profits.