INTCO recycles EPS/Styrofoam into picture frames and decorative moldings
INTCO is a leading company as PS waste solution provider, dedicated to waste styrofoam recycling, repurchasing and reusing.
Since 2002 when first PS molding manufacturer was built, INTCO has recycled annually 50,000 tons of PS waste and converted it into green products. Now INTCO grows into a reputational green-tech manufacturer with 3 plants in China:Shanghai/Zibo/Lu'an, over 120 PS extrusion lines, 5,000 talented employees, 1.2 million cases of PS molding output annually.
INTCO's efforts have saved millions of trees and turned tons of PS waste into beautiful picture frames or mouldings to decorate our home and life.
Resource is Limited, Recycling is unlimited. INTCO'S endeavor will never stop.
Recycled Products:

Map of INTCO: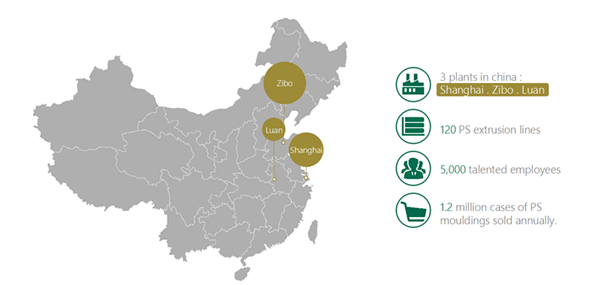 Factory of INTCO:

INTCO's Global PS Framing Products Sales Network: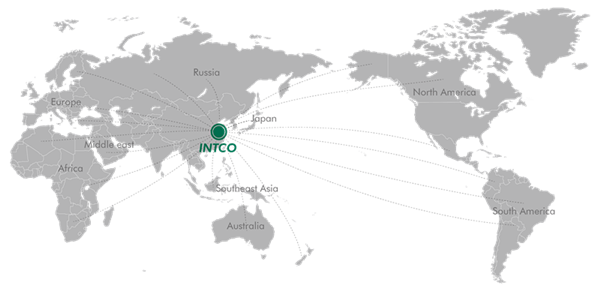 INTCO PS/Construction Mouldings Customers: