Sohnen -- one of the largest refurbishing companies in the world cooperated with GREENMAX to recycle EPS

Founded in 1971, Sohnen Enterprises, Inc. is one of the largest and most technologically advanced consumer product refurbishing companies in the world. It is headquartered in Los Angeles and has a factory in Tijuana for 27 years. Sohnen is mainly engaged in return processing of Walmart, Costco and some other U.S. retailers, especially the return repair of televisions and display screens.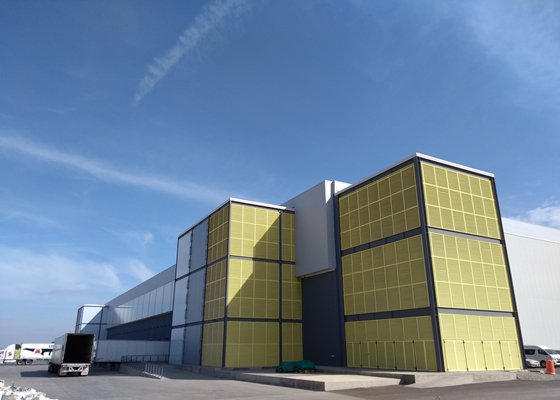 The return goods will be bought by Sohnen and received by their American warehouse, and then transported to Tijuana's factory for the first time. Goods in good condition will be repackaged directly, if broken, it will be repaired and packed again, during which, the original EPS packaging will be thrown away and replaced with their own yellow packaging.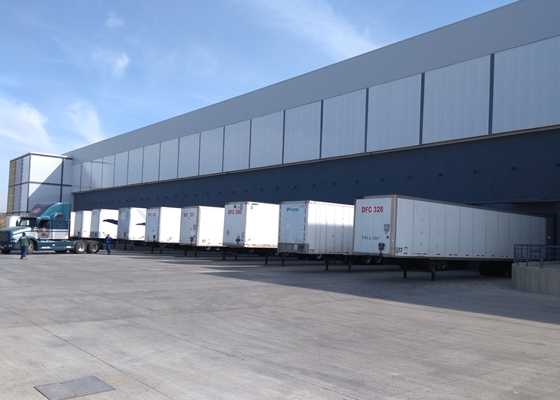 Therefore, recycling EPS packaging begins, as it accumulates to about 20,000 to 30,000 lbs per month. Originally, these packaging was sold directly to a few buyers with a low price, and later, with the increasing number of EPS, Sohnen decided to buy their own machine for EPS recycling at the first time after their new factory was built.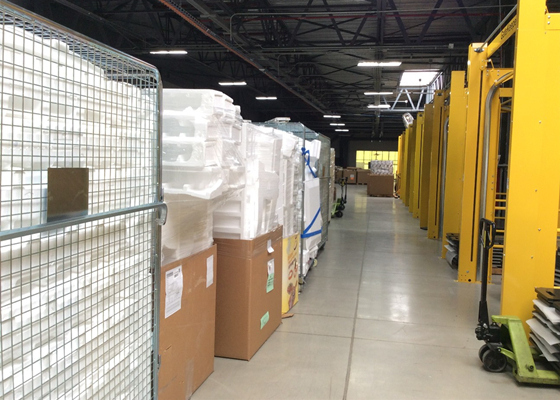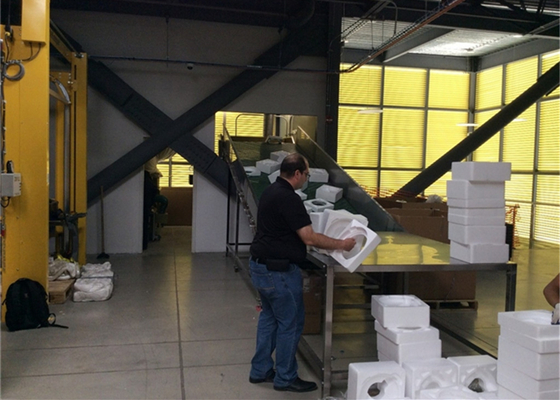 After comparing some kinds of recycling machines, the cooperation between Sohnen and GREENMAX successfully began in September 2017, mainly owing to the unique special design capabilities of GREENMAX and the total solution that we can steadily purchase back their recycled EPS.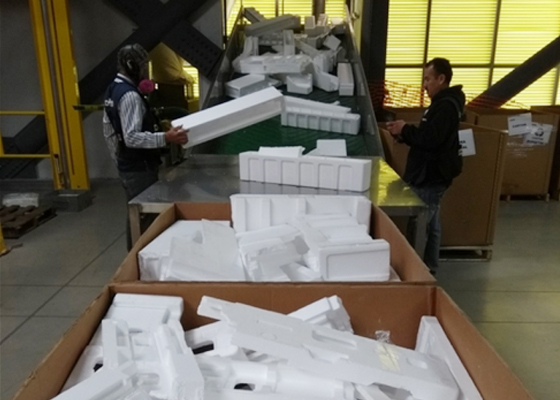 After their visit to our costumer Living Space to see the GREENMAX recycling machine, Sohnen finally picked us out of many competitors. According to their room size, we specially designed a customized
EPS densifier
M-C300.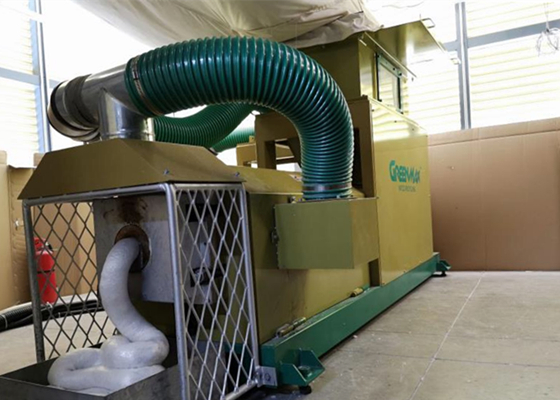 In September 2017, Sohnen placed an order of GREENMAX M-C300, and the machine was officially operated in early 2018. Now, we have steadily purchased back their recycled EPS ingots and help them turned waste EPS into benefits.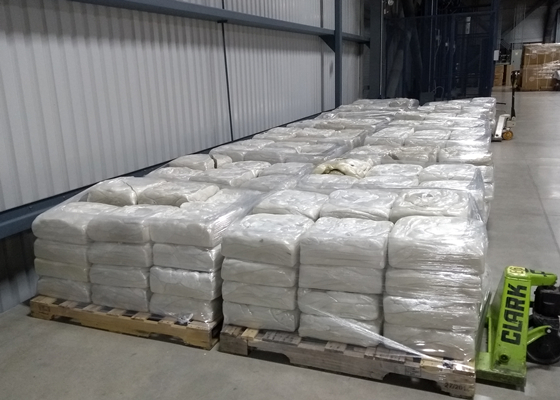 To recycle EPS, GREENMAX is the best partner with professional technology, excellent equipment, and top-grade after-sales service.