GE Logistics CEVA -- world's largest diversified service company cooperated with Greenmax on EPS recycling
CEVA is one of the world's largest suppliers of logistics services, covering more than 170 countries and over 1200 services sites worldwide. It comes from the combination of INT (INTERNATIONAL) Logistic and EGL (Eagle Global Logistics ) in August 2007.
After the launch of the new brand CEVA, it has been the fourth largest logistics enterprise in the world. As stated in their ads: some companies have already enjoyed a widespread reputation though they are not yet born. CEVA is exactly the one.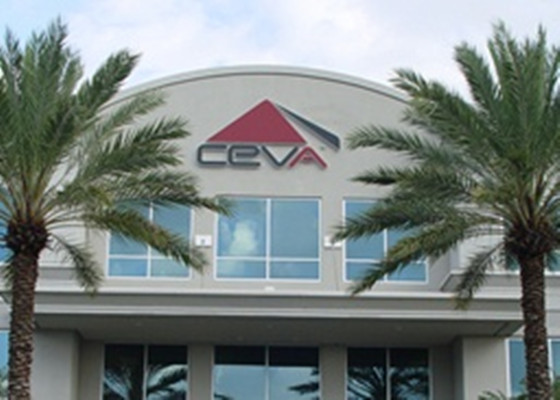 The sites of CEVA in San Diego, California are mainly responsible for the distribution of household appliance from GE (General Electric Company), including Home Depot, JC Penny and some other local stores with more than 30 workers. Everyday, they distribute hundreds of household appliances to the terminal customers of San Diego, thus resulting in a large amount of EPS waste needing to be dealt with.
Due to the limited warehouse space of CEVA , the Riley Recycling, which cooperates with CEVA, has begun to dispose the EPS waste.
Introduced by CEVA, Greenmax has successfully drawn Riley's attention for its high quality products and considerate after-sales services.
In 2016, Riley placed the first order of a thermal densifier machine M-C50 to dispose the EPS waste. With six months of operation, they are very satisfied with the Greenmax machine and after-sale services. Since then the waste EPS from CEVA have almost been sold to Greenmax INTCO.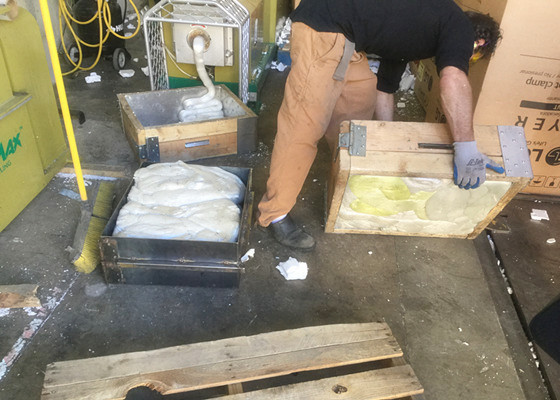 Further more,With the growth of Riley's business, the M-C50 with a small capacity can not meet the needs of the large number of EPS recycling any more. At the end of 2016, Riley purchased a large thermal densifier M-C200 with a capacity of 440lbs per hour, making Riley expand their production even faster.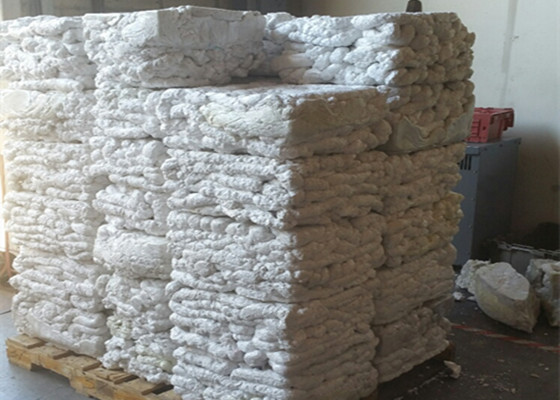 Now Riley recycles 40000lbs EPS every month and sells it to INTCO after melting. Till now, Riley has already been the largest EPS recycling company in the San Diego region.
With the help of Greenmax, Riley intends to continue its development in the EPS recycling industry. They plan to set up new branches in Los Angeles and Tijuana in Mexico, aiming to become the largest EPS recycling company in southern California.