More Styrofoam recycling projects are being developed with government funding
Keeping the world green isn't easy, but it's a worthwhile job for recycling industries and waste management companies. Currently, more and more recycling companies are focusing on Styrofoam recycling to make this high-value, recyclable material into useful products.

Styrofoam is used all around us in our daily life, but actually, there are few recycling points that accept Styrofoam waste for many reasons. The accumulation of Styrofoam waste has already caused problems in some residential areas and warehouses, and more importantly, it is a major threat to the environment.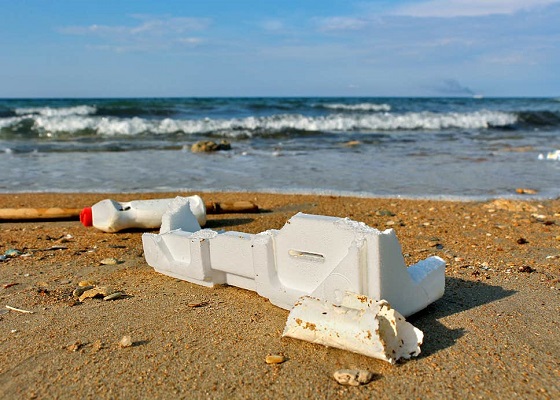 The southeast Kansas recycling center recently received funding to purchase a new Styrofoam densifier. This is good news for recyclers. As we know, Styrofoam recycling is generally not accepted for a variety of reasons, one of which is that small and medium-sized enterprises do not have enough capital because of the high cost of professional equipment. In terms of long-term development, Styrofoam recycling is a profitable project.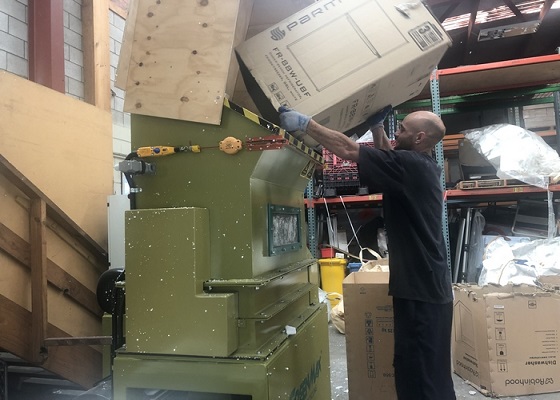 In the United States, Australia, Malaysia and other countries, many of our customers rely on local policy support to apply for funds to buy professional foam recycling machines. This is a policy support for small and medium-sized enterprises with insufficient funds. Due to the long capital application period, for large enterprises with strong demand for waste disposal of Styrofoam, it is necessary to purchase a foam densifier in advance, because Styrofoam is light in weight and large in volume, and usually occupies a large amount of storage space.

The Styrofoam densifier offered by INTCO recycling can help you crush the loose foam boxes into pieces and then melt and extrude it out as dense ingots. With the compression ratio of 90:1, the machine is main designed to reduce foam waste volume and save transportation costs during the recycling process.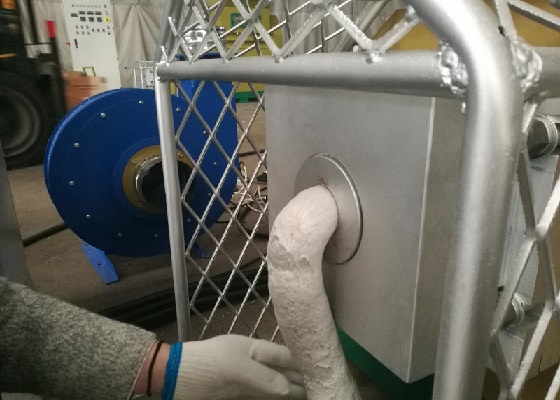 Based on the long-term return on investment, Styrofoam is worth recycling, and the investment of professional equipment will help us to speed up the recycling process and greatly improve the recycling rate of Styrofoam waste.