People all concern about the problem of polystyrene recycling
Because of the serious pollution, people become to know it's everyone's duty to protect the environment. There are some professional companies offer recycling machines and services. The machines can process different types of waste plastic products. And some environmental protection organizations even sponsor communities and schools the competitions of recycling waste polystyrene products. The competition aims to expand education to the youth and the community about proper recycling of plastics.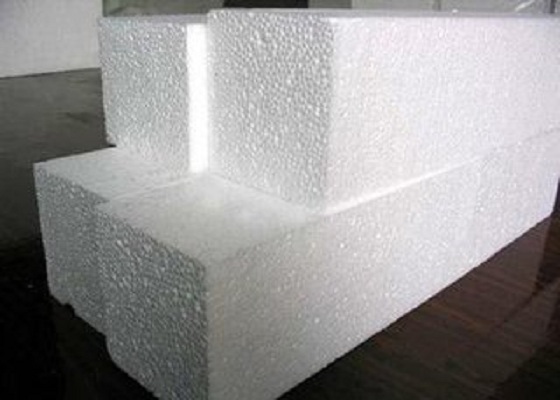 People all know that foam mainly refers to EPS (expanded polystyrene, commonly known as Styrofoam) has become a significant source of waste for many manufacturers and distributors, but it is recyclable. Some organizations which contribute to environment protection have formed new partnerships with relevant environmental agencies. The aim is at promoting sustainable materials management for waste polystyrene.
The recycling companies offer a systematic approach to more efficiently using and reusing materials throughout their life cycles to reduce environmental impacts and waste. These companies accept polystyrene or foam drops which are collected at their warehouse facilities. Besides, they also provide recycling equipment rental which is ideal for people that do not have foam waste recycling machines. All of these measures can increase the efficiency of recycling to some extent.
People should advance the adoption of sustainable materials instead of the non- renewable materials since the polystyrene can't degrade on its own in the landfills. By relying on a full evaluation of a material's life cycle, sustainable materials can help people make more informed choices that conserve resources and reduce overall environmental impacts.
In general, people are taking actions to recycle the polystyrene products reasonably and efficiently. INTCO is a professional company in producing recycling machines and dealing with waste plastic. The company provides advanced technology and service.