Recycling polystyrene packaging needs the support of GREENMAX recycling machines
Many young people have experienced such a weekend when it has reached twelve o'clock after waking up in bed. The common practice for many people is opening the takeaway APP to see which appetite can be ordered for takeout, and then just waiting for delivery.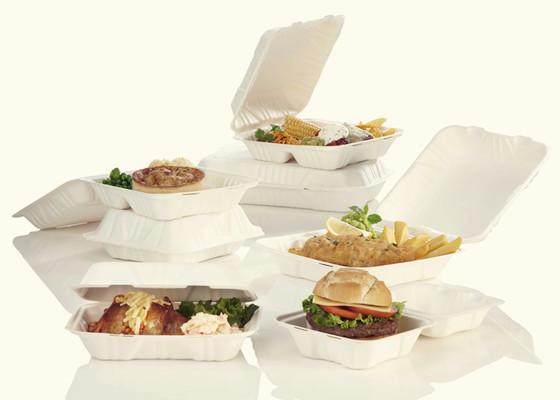 Recently, the takeaway APP "Eleme" has released some data concerning takeaway market in China. In 2016, online takeaway user consumption of more than 3 times weekly takes the proportion high up to 63.3%, making takeaway dinning become the most popular routine.
In other words, according to this consumption, at least 400 million take-off packaging boxes and plastic bags shuttle back and forth through China's streets weekly. That is to say, at the same time, 400 million disposable dishware will be deserted as waste. Such a rough EPS disposal, of course, are not just because of you, many garbage sorting processors are also included.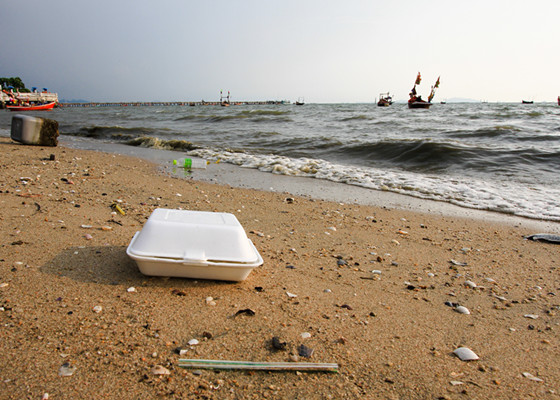 The average using time of a polystyrene packaging box is 25 minutes, but it needs at least 470 years to degrade. Every year, about 8 million tons of plastic will be poured into the ocean, among which, China's plastic dumping amount generally accounts for 1/3, ranking first in the world.
To thoroughly solve this problem, recycling is the most advisable solution. Recycling polystyrene packaging is not necessary a tough target, as long as the right recycling machine is applied.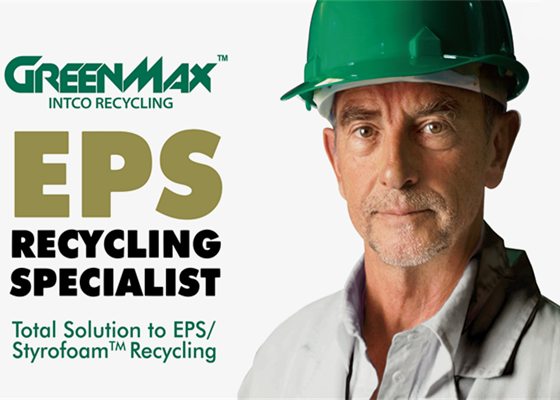 Hence, GREENMAX recycling machines can exactly accomplish the missions. Specialized in EPS recycling, GREENMAX has helped many customers both at home and abroad. The GREENMAX EPS screw compactors and thermal densifiers are well employed to reduce the bulky EPS volume for the first step, for saving storage space and transportation costs.
Apart from what has been mentioned above, the recycled EPS can also be granulated into PS pellets, and that is what INTCO recycling has always been committed to do. With a world renowned machine named EREMA to granulate, the recycled PS pellets can be equipped with high quality and stability and also can be applied into other plastic products.
The resource is limited, but recycling is not. Regarding to EPS recycling, GREENMAX needs more support and encouragement to fulfill its precious value.