The European Plastics Recyclers called for PET Recycling System
Recently, the business group Plastics Recyclers Europe in Brussels have called on all the European plastics recyclers joint action to establish an independent thermoformed PET disk recycling process.
The trade group said, PET tray is a valuable secondary materials in the recycling process, can be separated from PET bottles.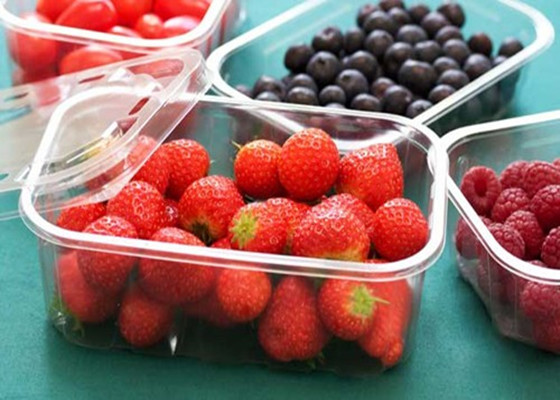 The chairman of Plastics Recyclers Europe, Casper van den Dungen, at a news conference, said: "PET trays and PET bottles are two different products, can not be recycled in the same production recycling line, both the design and chemical composition are not same, together recycling may lead to quality problems. "
Currently, PET thermoformed trays are applied for fruit and vegetable packaging, plastics recyclers in Europe did not isolate the PET tray and recycle independently. PET tray are mainly used for packaging fresh fruits and vegetables.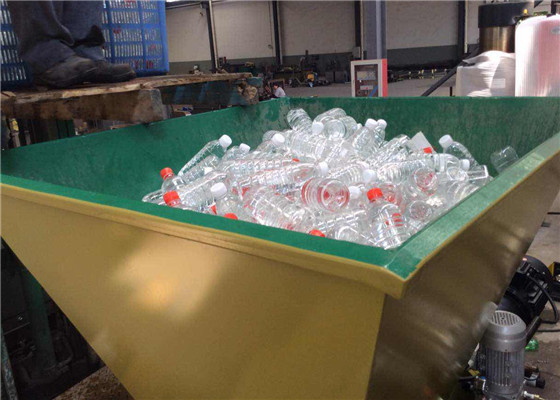 "Collecting and sorting centers scheme can not allow this problem to continue, pull down the entire value chain." Van den Dungen said.
According to Plastics Recyclers Europe, the European annual consumption of PET tray is 700,000 tons. In the recycling process, if these products are properly separated from the polyolefin and PET bottle recycling stream, its value can be played again.
The group said that an independent recycling trend will enable companies to invest in recycling PET plate production line, which can greatly improve resource efficiency in Europe.
"We appeal a joint recyclers to establish independent PET trays recycling processes, and improved the value chain .PET tray is one of the most valuable recycled material, unilateral action could jeopardize its recycling." The group said.
GreenMax promotes the Poseidon Series, which is specially designed for compacting containers like PET bottles, aluminum cans and so on.