Yogurt Beverage Packaging Market is Growing Rapidly
According to Cleveland industry market research, the global demand for plastic bags will incrase at an annual growth rate of 6.2%, to 2018, market demand will reach 37.3 billion US dollars.
In plastic packaging, the food industry is the key industry, liquid food demand occupied a very large proportion in the plastic packaging. In the dairy industry, yogurt drink maintains more than 30% growth rate in China for three consecutive years, became the greatest potential product for development in the dairy industry.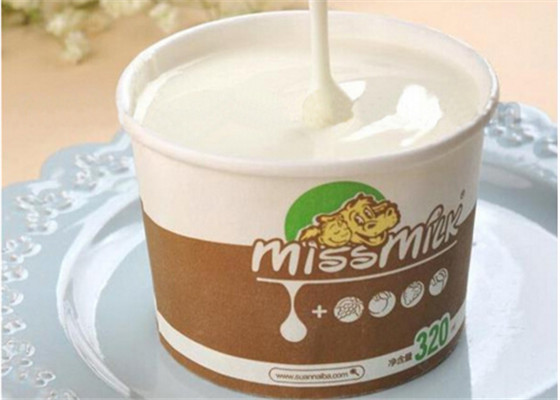 Plastic bottles packaging fastest-growing type of packaging, they are used in yogurt drink containers, its growth rate even is more than the growth rate of the product.
The small package HDPE plastic bottles which its volume is 220ml below, the core consumer group is children. After more than ten years of development, small package HDPE plastic bottles yogurt drink market based on stable and rapid development. HDPE plastic bottles have become children yogurt beverage packaging absolutely, dominant market share is as high as 94%.
Bulk greater yogurt beverages, its volume is more than 350ml, are appearing on the market in recent years as a new product, its market share increased rapidly, the target customer base is for 18 - 25 year-old young woman. After several years of development, Bulk yogurt drink expanded the scope of consumer groups, and PET plastic bottles has become the dominant form of packaging Bulk milk beverage.
Lightweight packaging became hot products:
Numerous plastic container suppliers said, a large number of cosmetic companies showed great concern on all lightweight packaging, especially the mass personal care products, such as plastic bottles or plastic containers packaging of skin care products.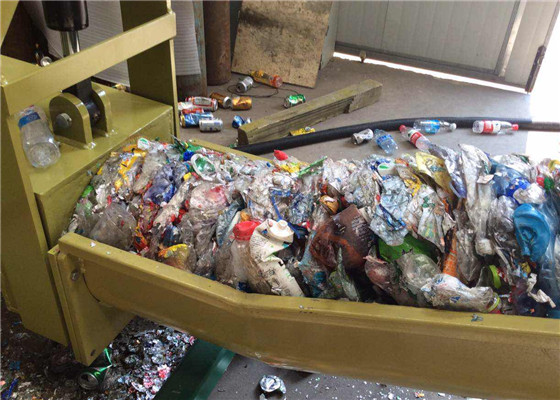 Lightweight plastic packaging can ease people's concerns about environmental protection and sustainable development, more and more people choose the product with better packaging, faster production to reduce the weight of the product, more and more lightweight packaging issued increasingly strong interest.
Asia-Pacific market has the greatest potential
And China and other developing countries, the rising market demand presents complementary trend. The report shows that by 2018, the Asia-Pacific region is expected that income is the highest. Among them, food packaging (especially beverage packaging and polystyrene packaging) and pharmaceutical packaging will be the two main growth poles.
Yogurt beverage recycling is necessary
With the rapid development of lightweight plastic packaging, yogurt beverage recycling market demand is rising. The GREENMAX machine can be equipped with drainage so that full bottles are also emptied of their contents and destroyed during the outdated liquid recycling process.