China's ban on waste plastic importing has affected the whole plastic industry

The date researched by the Financial Times showed that the rate of recycling polystyrene packaging is only 14%. Currently, 30% of domestic plastics are recycled in Europe, compared with 9% in the United States. However, most of the plastic waste is still landfill or discarded in the ocean.
In addition to endangering marine life, plastics can also cause other problems, such as the cost of cleaning up the ocean is very high. Europe spends 600 million euros a year to clean up beaches and coastal areas, and the cost of cleaning up year by year.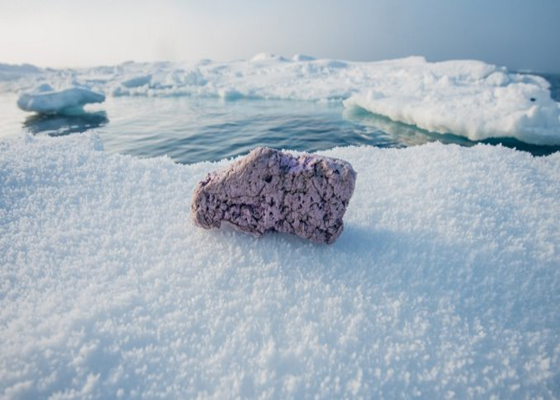 At present, the global waste exports are highly dependent on China. According to the UN Comtrade data, over 36% of the world's waste paper was exported to China last year, while Hong Kong has received 70% of the global plastic waste, with a total trade volume of up to 4.6 million U.S. dollars.
According to Germany's Süddeutsche Zeitung, 1.5 million tons of waste plastics were shipped to China and Hong Kong in 2016 alone from Germany, which accounting for half of Germany's total waste plastics. Britain shipped nearly 800,000 tons of plastic garbage to China last year, accounting for about 65% of the total British waste plastics.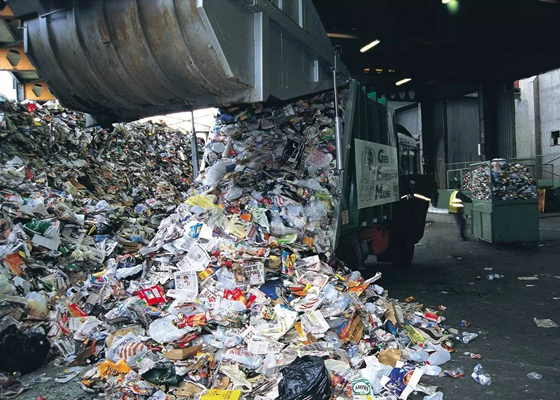 A recycle bin called a "white city" in the state of Oregon plunged into disarray in early December, 2017. Because China has banned on importing plastic waste and there is no Chinese buyer to buy their waste. 980 tons of recycled products stranded in the station. Since the station has been exporting recovered goods to China, there is no corresponding infrastructure for plastic polystyrene recycling. the recovered products were piled into the accumulation of mountains into the reservoir.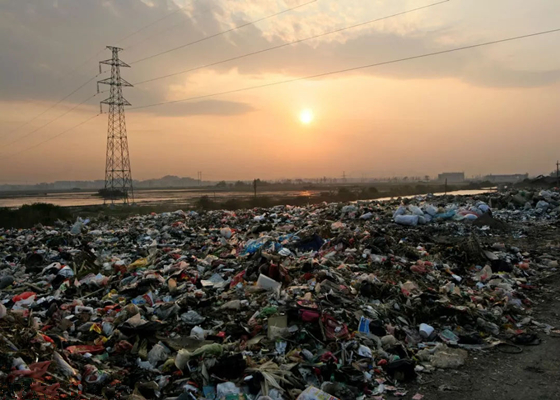 According to the situation, the waste industry in foreign country will be affected by non-compliance with the new Chinese plastic waste importing standards.