Polystyrene compactor from GREENMAX can be a capable assistant to dispose foam recycling
Known as EPS Foam or Styrofoam, polystyrene is a highly popular plastic packaging material used to make various products such as disposable cups, trays, cutlery, cartons, etc., as almost each person may meet every day.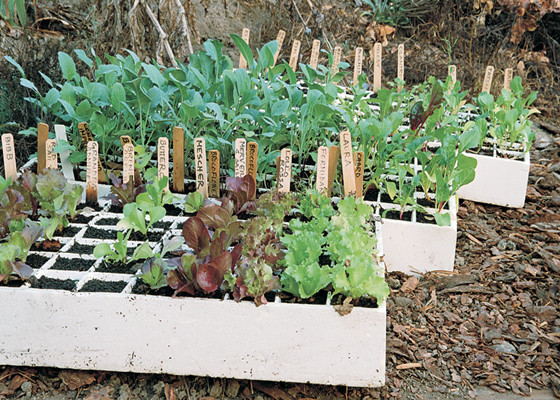 As it is one of the most widely used materials, the waste and pollution of which turns out to be the most serious. Datum show that thousands of tons of waste polystyrene is produced in the Middle East and sent to landfills each year, and even more in the worldwide.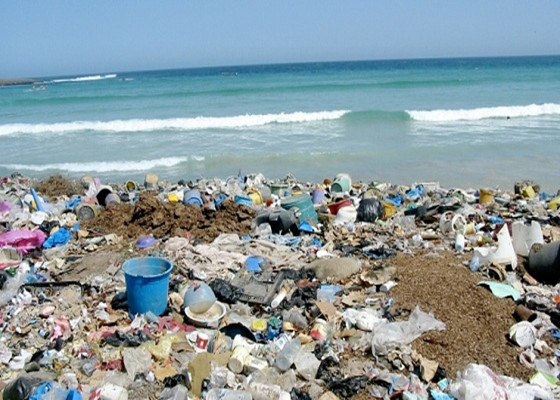 Frankly speaking, in addition to the biodegradability, the polystyrene material has brought a lot of convenience to our life. The fact is that we can neither prohibit the use of polystyrene nor pollute the living environment due to the massive use. Thus the best disposal way is trying to recycle it.Instead of being discarded in landfill or burned, fortunately, polystyrene can be disposed by polystyrene compactor, a machine specialized in recycling.

It must be referred that, designed by GREENMAX from INTCO, the compactor of APOLO series has gained much popularity among businesses. As an American brand machine, GREENMAX compactor has its assemble and install factory in China.

You must get astonished at the sight of its high working efficiency when it operates. The polystyrene compactor can smash the bulky polystyrene into pieces and then compress them into small volume ingots at a ratio of 50:1. You may hardly imagine but the truth is that the compressed ingots can be 50 times smaller than the loose polystyrene, increasing the efficiency of polystyrene recycling to a large extent, for it not only reduce the volume of stack, but the cost of transportation is also decreased.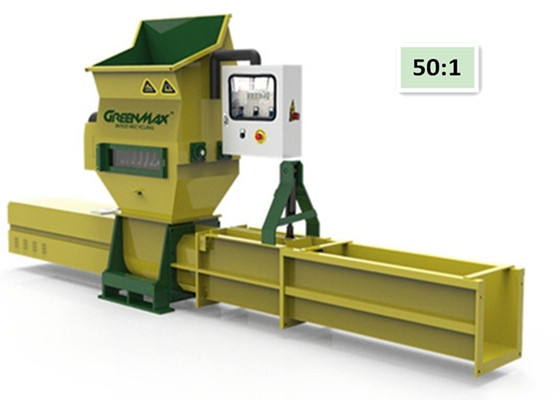 Supposing that you happen to feel upset of your waste polystyrene and have no good idea to dispose the massive waste, the polystyrene compactor from GREENMAX can be a capable assistant to you.