RWM SHOW OF 2013
We were delighted to attend the show-RWM. The halls are filled with the happy whir of machinery and there hasn't been empty table.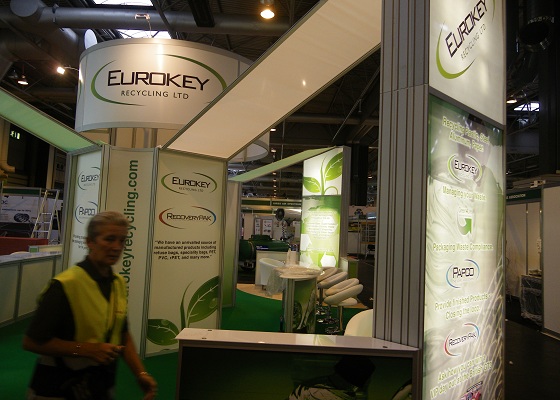 The day before the show, the exhibitors are doing some preparatory work .

The staff of the show are decorating the stand place.