The demand of the polystyrene foam is increasing
Marketsand Markets released the latest survey report shows that global polymer foam materials market value of $82.6 billion in 2012, is expected to break through the $130 billion mark in 2018. In 2013-2018, the global polymer foam annual compound growth rate of 7.7%.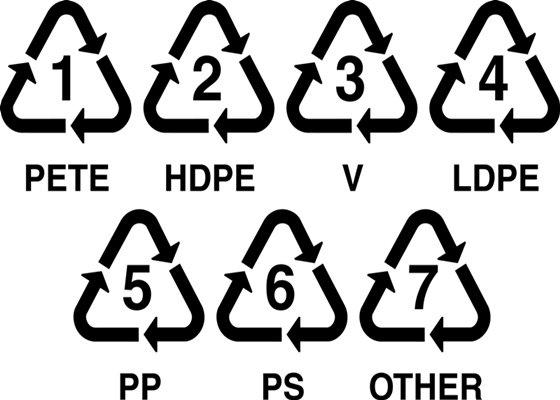 According to the report, automobile, construction, packaging and other industries growing demand will further push up the polymer foam material market movements around the world.
In terms of area, in the next few years in Asia is expected to become the world's largest polymer foam materials market. In recent years, all over Asia, especially China, India and other emerging countries rapid economic development, the construction industry, material consumption is great.
In addition, Europe and North America or will become the world's second, three polymer foam materials market. Due to various areas related industries are struggling to further broaden the industrial chain, the next five years, the above two continents polymer foam demand will appear different degrees of growth.
By a terminal market demand is different, different types of polymer foam materials, its application scope is also different.
Currently, polyurethane foam plastics because of its reasonable price and good performance is widely used in various fields, is the world's largest consumption, demand for the most popular, the most profitable polymer foam materials. In addition, Marketsand Markets report also pointed out that in the fierce market competition, polyolefin foam is expected to stand out with its excellent product performance, become the world's largest polymer foam materials demand growth.