A GREENMAX foam densifier was settled in Illinois new recycling center on earth day
On earth day, a new recycling center was established in Glenview, Illinois, at the southern part of ABT's property. Abt electronics used to have a recycling center, but current it's two and a half times bigger than the previous one, which is equipped with the latest infrastructure, such as the GREENMAX foam densifier offered by INTCO Recycling.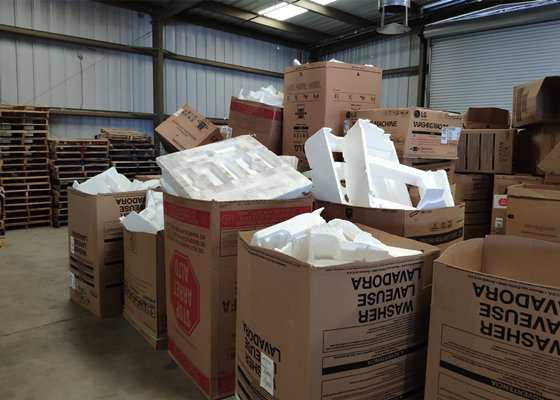 More complete infrastructure will undoubtedly make the recycling of Abt electronics more convenient. Compared with the past, Abt now can accept more recyclable materials, such as foam, wooden pallets, plastic products and paper products. If you don't want to have a wasted journey, remember that only white foam can be accepted. Foam types do not include food pallets and packaging peanuts. In addition, if the items you bring are enough valuable, the recycling center will pay you a fee according to the situation.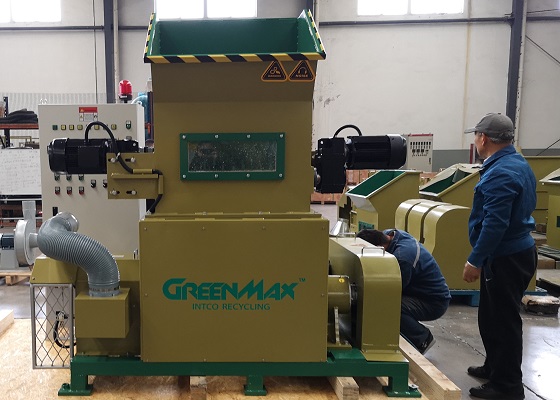 Believe it or not, the foam densifier is an outstanding invention in the recycling industry. It can compress the foam collected in the recycling center, both reduces the storage cost and the transportation cost. The compressed foam ingots can be sent to granulation, thus producing useful products such as photo frames, home furnishings, and so on.
You may think that the whole foam recycling cycle is only to prevent foam from being garbage, but the fact is far beyond your imagination. Foam recycling also reduces the logging rate of forests, because decorative products such as photo frames are made of wood.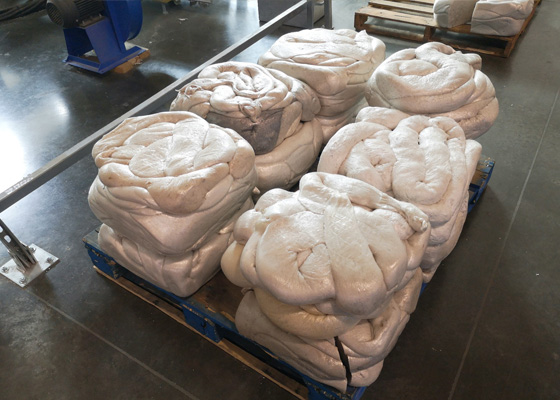 The gain of foam recycling are beyond count. Both clean streets and clear seawater benefit from the implementation of foam recycling. INTCO Recycling is a professional foam recycling company that provides a complete set of solutions for tens of thousands of companies around the world in ten years. If you are still shilly-Shally about foam recycling, do not hesitate to consult with it.