A one-stop waste EPS foam recycling solution in Germany
According to a study by Conversio, the waste EPS recycling number in Germany is at a very high level, around 307,000 t of EPS and XPS was processed into products. Among this, 97% of the waste went into building applications when 13% into the packaging industry.


Lindemann GmbH is an innovative company that is specialized in the maintenance and repair of production machines/systems and mechanical engineering. Their business scope can cover the whole of Germany, mainly in South Central Germany. From March in 2020, Lindemann GmbH agent GREENMAX EPS recycling machine offered by INTCO Recycling, who responsible for equipment installation and later maintenance.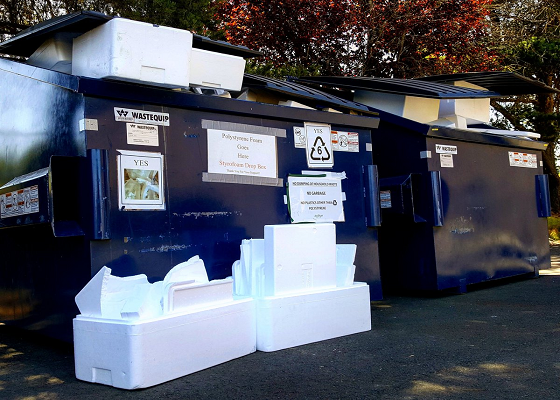 Moreover, INTCO Recycling also provides the acquisition of recycled ingots because INTCO has a business for ingots reuse. At the same time, the EPS recycling machines are all made by INTCO itself so it's cost-effective that you can buy a higher-quality EPS recycling machine at the same price. Last but not least, INTCO Recycling offers the perfect after-sale service in Germany. Both the maintenance and repair of machines are important economic factors in after-sales service due to they can protect the environment and extend the service life of machines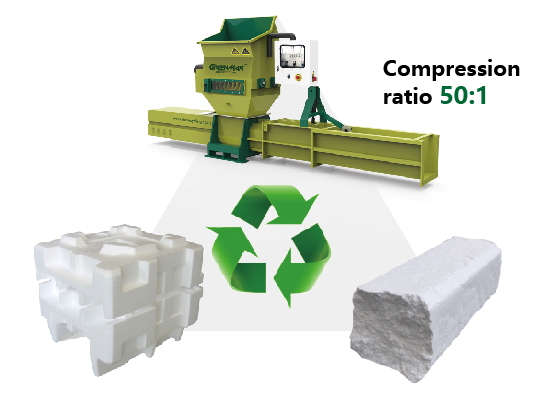 In fact, EPS recycling in Germany is very convenient with the help of INTCO Recycling. INTCO offers a one-stop waste EPS recycling solution, which will first evaluate the amount and the type of waste, and then help customers find the right machine. For example, a EPS densifier can dispose of multiple types of EPS while it is not suitable for EPS fish boxes. If you are a layman, you may use the wrong machine without other's assistance.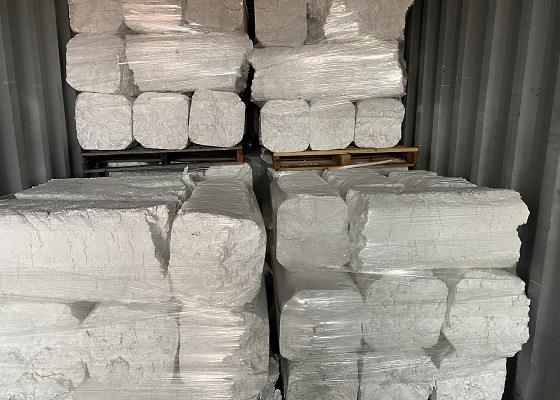 To sum up, if you are in Germany, do not need to worry about anything about EPS recycling, just leave all thing to INTCO Recycling!