AmSty introduces advanced foam recycling technology to tackle waste foam
AmSty as the largest foam producer in North America plans to build a foam recycling facility in the St. James Americas Styrenics foam plant. The new recycling facility is expected to process plastics between 50 tons and 100 tons per day so that 37 million 500 thousand foam cups or 32 million 500 thousand food takeaway containers are free from entering the landfill.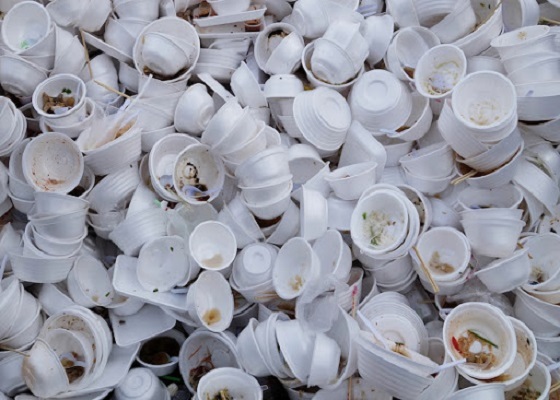 St James America styrene foam plant, located between Baton Rouge and New Orleans on the Mississippi River, has produced two types of styrene since it opened in 1971. The annual capacity of these two production lines can reach 450000 tons and 500000 tons respectively, mainly used for producing cups, molded suitcases, packaging, and household appliances.
In the past few years, the company has developed advanced foam recycling technology at the Regenyx pilot plant in Oregon, which has made remarkable progress. Therefore, they want to expand the application of this technology now.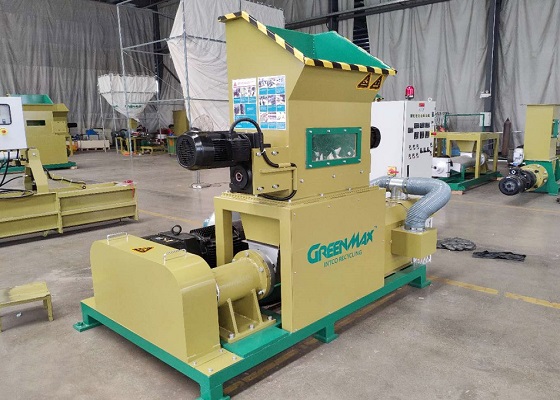 Although the project is already in the plan, the construction facilities list has not been established, and it is estimated that two years are demanded to put this facility into operation. In fact, for small manufacturers, it is not necessary to use such a large recycling facility to tackle the foam generated in the daily operation. Some manufacturers in North America usually use a small machine for foam recycling. Compared with large recycling facilities, foam recycling machines are more convenient and economical.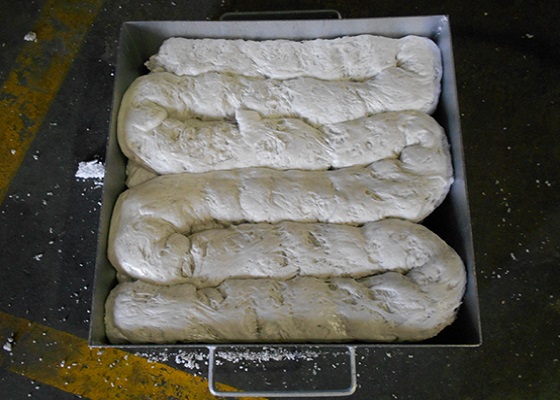 GREENMAX foam densifier offered by INTCO Recycling is the most common one among some customers 'choices. As a foam recycling company founded for ten years, INTCO can not only provide machines for you but also provide solutions. INTCO has a one-stop foam recycling program, which acquires foam ingots the machine compresses so that customers can completely be free from worry.