Australian Logistics Company's Ongoing EPS foam Recycling Reduces Pressure on the Environment
In Australia about 50,000 tonnes of expanded EPS foam is created and consumed each year. We currently only recycle about 27% of this EPS foam packaging so there is plenty of opportunity to recycle more.
The annual EPS foam waste of Australian logistics companies is calculated in tonnage units, and it is hard to imagine what kind of pollution would be caused if these wastes flow into the sea.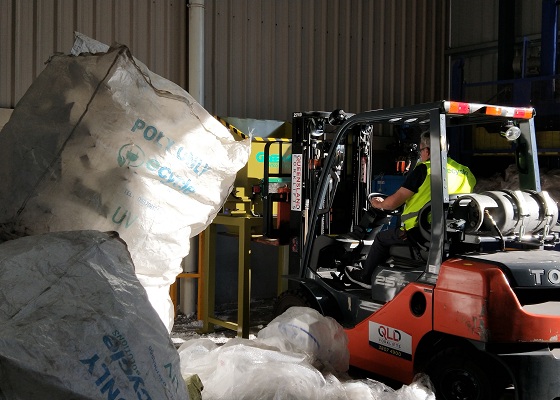 However, in the logistics industry, because it is difficult to find alternative materials that are more suitable than EPS foam, logistics companies can only choose to pay attention to the recycling of waste EPS foam.
EPS foam recycling is not a difficult problem. Instead, only need to buy a GREENMAX EPS foam densifier machine to complete efficient recycling. The logistics company can choose the high-capacity recycling machine that matches it according to the amount of EPS foam waste, like this Mars-C 300.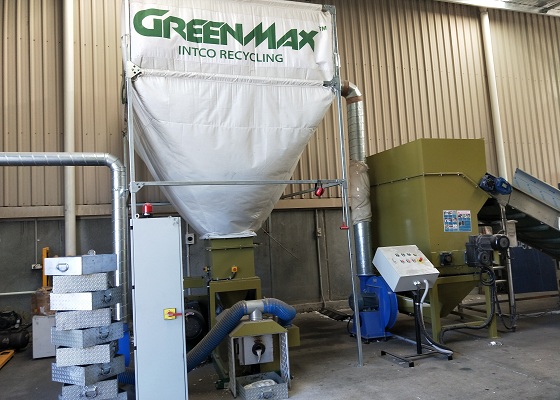 EPS foam contains 80% air content, making it difficult to store and transport. Plastic recycling machines can extrude air from waste EPS foam by screw compression technology to form high-density recycled EPS foam ingots, just like marshmallow compressed into marble.
GREENMAX's machine manufacturers also offer buy back recycled EPS foam ingots service, which means that the cost of waste disposal has now become a viable source of income. Of course, logistics companies can also continue to use existing waste contractors or recyclers.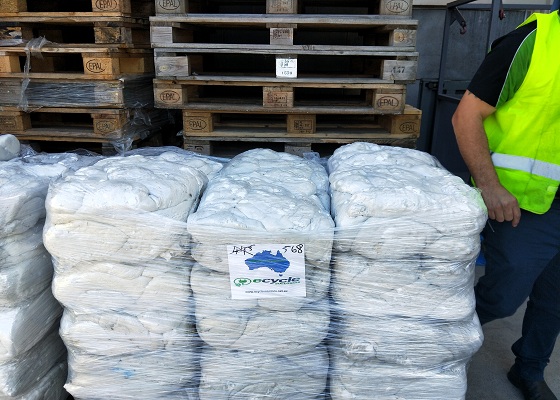 Before looking for alternative EPS foam materials, EPS foam recycling is a win-win scheme for both the environment and finance.