Christmas Season Is Your Good Opportunity To Do Polystyrene Recycling With GREENMAX EPS Compactor
Christmas holiday is coming, people will get together and celebrate this grand festival, like usual, people need to prepare and exchange gifts to friends, families and kids during holidays, parties will be held the day and night, mountainous piles of polystyrene foam packaging materials have always been a headache for environmentalists.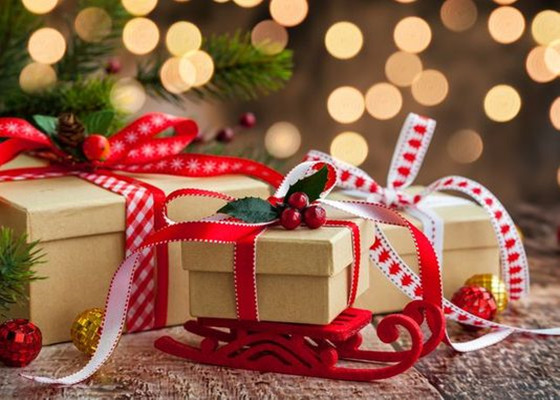 To pacify this white pollution pressure, GREENMAX recycling has been striving for figuring out a sustainable solution for recycling plastic foam by developing foam recycling equipment, which makes foam packaging material more economical and eco-friendly.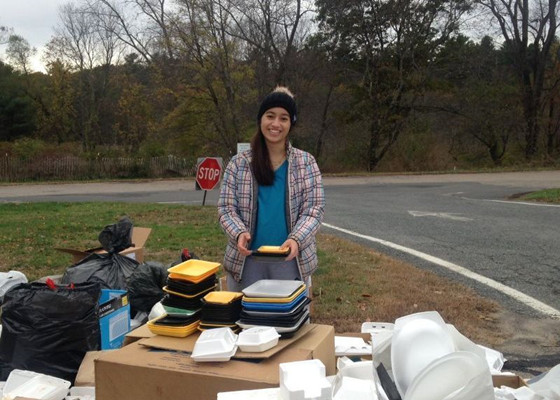 For many years passed by, expanded polystyrene foam has been paid more and more attention to, giving consideration to its regeneration value, using polystyrene compactor to compress the voluminous foam packaging wastes can achieve a size reduction at 50 times with cold compressing technology, while in the use of Styrofoam densifier, you can have a high reduction ratio at 90:1.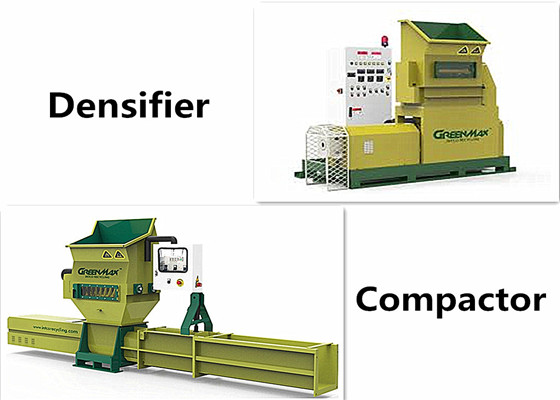 GREENMAX new technology will enable us to accept and dispose of styrofoam more efficiently and effectively.
Rather than placing EPS disposal in the garbage or put a ban on using polystyrene foam containers. Recycling and revitalizing them should be our first choice, by doing this, we can keep our society clean and beautiful, while turning those garbages, which used to be landfilled, into valuable raw materials for end-users in the foam plastic industry.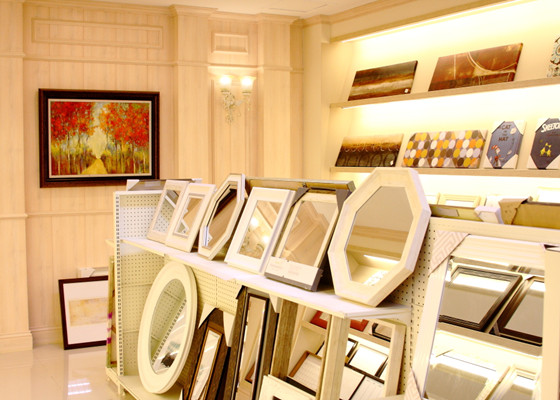 Expanded polystyrene, often referred to as styrofoam, is widely used for packaging and shipping. however, there have been consistent challenges finding an economical way to do better EPS recycling cause, since the major component of polystyrene is air, thus the transportation fee and storage cost are high, but we have polystyrene compactor, you may load it onto a truck, that enables condensing expanded polystyrene to a size and density at anytime.
EPS compactor compact collected foam packaging materials into condensed polystyrene bricks that are shipped to end markets and then recycled into new products, such as beautiful frame products.