Efficient and economical EPS recycling method in India
A school in India has found ways to get more children into the curriculum: young people from struggling families can now bring recyclables to school to pay for tuition.

Some children between the ages of 5 and 15 now carry a shopping bag filled with plastic bottles and other packaging every week. A unique approach makes education a reality for many poor children in the region.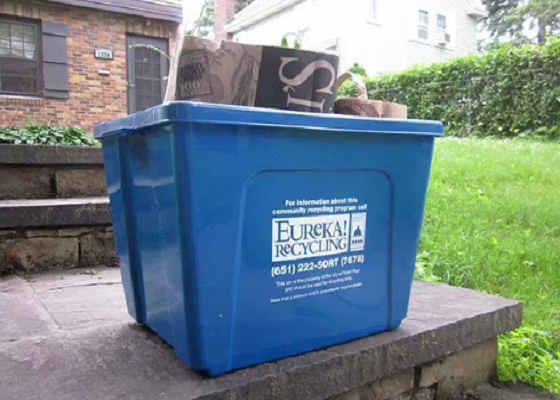 The Aksar School is located in Guwahati, the largest city in Assam, with a population of over 950,000. In the case of limited resources, the locals actively supported the recycling program. The EPS manufacturer purchased an EPS recycling machine in order to properly handle the EPS waste.

EPS generates a lot of EPS waste during the manufacturing process, and if it is a pity that these wastes are thrown into landfills. Manufacturers know that EPS can be 100% recycled, just need to address the cost of EPS recycling. So they chose to buy a professional EPS recycling machine, GREENMAX Mars-50.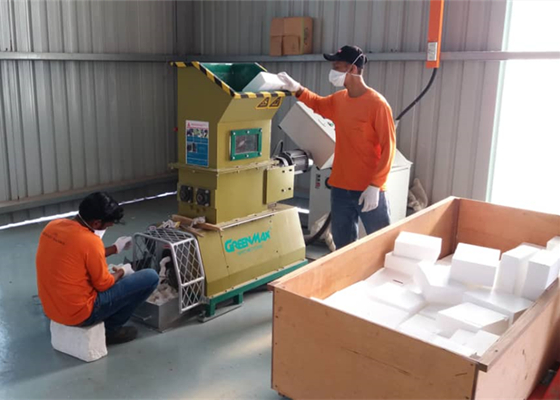 The EPS densifier machine can efficiently compress the air content of the EPS, and compresses the bulk EPS into a high-density recycled EPS ingot by screw compression technology, which is convenient for storage and transportation.

Not only that, this kind of EPS ingots can become a source of income for manufacturers. In some frame industries and furniture manufacturing industries, this EPS ingots is the raw material of the product. Manufacturers can choose to buy their own buyers, or they can choose to buy back from GREENMAX to make a profit.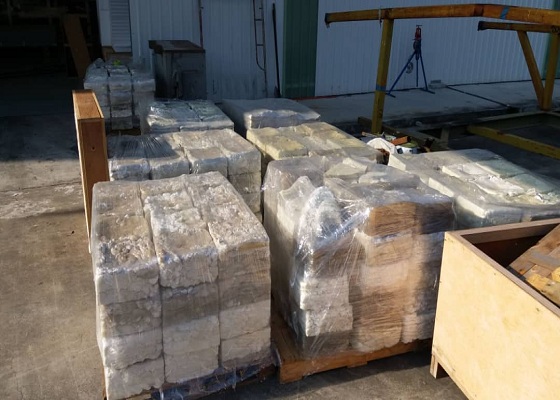 In areas where resources are scarce and where populations are fast-consuming,
EPS recycling
is a mainstream resource-saving and economical way.