EPS Compactor facilitates Your Polystyrene Paper Foam Recycling
Polystyrene Paper (PSP) is a PS Foam which produced by extruding process as another plastic.The polystyrene foam sheet or polystyrene paper can be produced as many shape according to the mold by thermal forming process in the form of food tray, cups, bow, and food box,take-out boxes and etc.
Since the accelerating pace of life, the younger generation has less time to eat like older generation, because people feels like time is money, and waste time is equal to waste money even waste your life, due to the intense competitive pressure, lots of working staffs have developed into the habit of eating outside or order take-out food,therefore, food trays and plastic lunch box wastes from schools and restaurants have become a headache for environmentalists.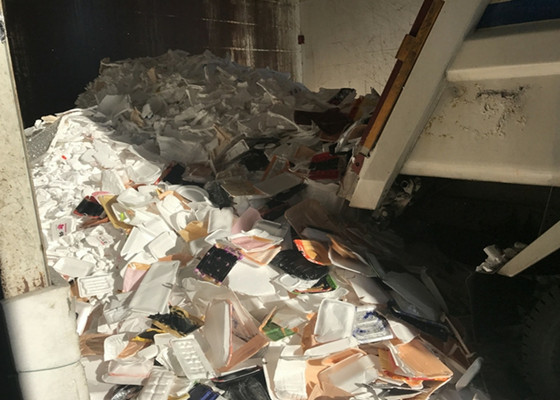 Those PSP wastes are hard to degrade, in old way, most of them will be collected and sent to Malaysian landfilling grounds, this is a very unadvisable choice, in fact, psp wastes are recyclable and with the help of GREENMAX polystyrene compactor, those psp trays can be compressed into densified blocks or ps ingots, which can save 30 to 50 times storage space, thus the recycling cost could be cut down to a certain level.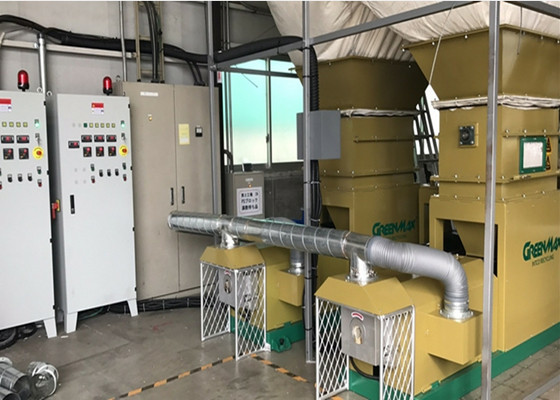 Every year, millions of tons of PSP wastes have been exported to China before, since the green fence policy goes into effect, China has increased the clearness of imported plastic garbage, which caught developed countries go into a dilemma, so most of us should consider to do the polystyrene recycling by ourselves.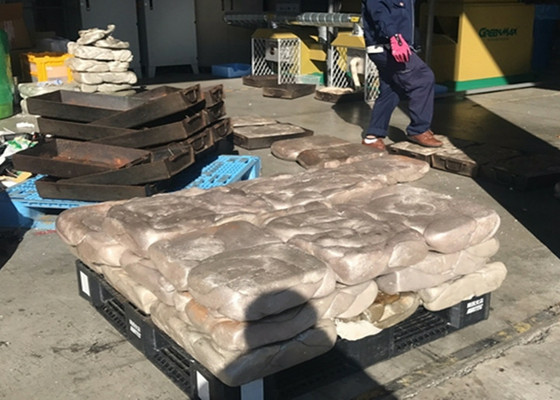 GREENMAX recycling is a special in EPS recycling industry, which is dedicated to offer customers with a complete solution to deal with polystyrene waste via its high-quality eps compactor and GREENMAX recycling also guarantees to buy back those densified PSP blocks at a much better price.
Polystyrene foam plastic waste can be easily processed and reused to make new products, such as frame products or new food trays and so on, it's a pollution free physical way to process PSP packaging materials, let's do our part to help reduce the pollution of PSP products.